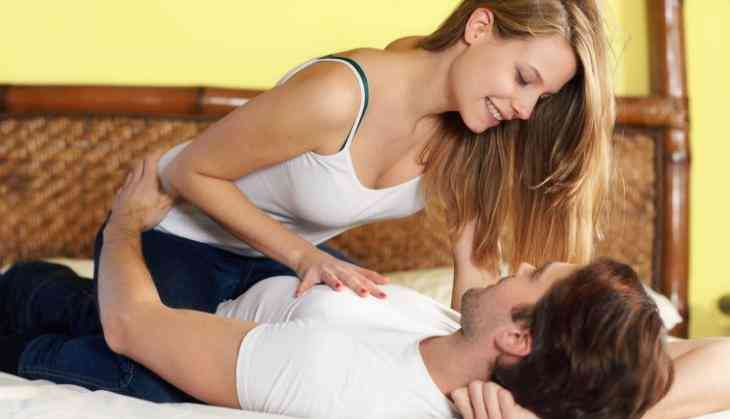 Now the time has arrived when people have started discussing about the sex and wants to get aware of sex education. The desires of sex is something that in India has believed to the taboo but with the time now it is being normal. There is a taboo that only men are very keen to have sex but now with this report we will give you a shock that not just men but actually the women are the most desired for sex.
According to research women are more keen to have sex and it's not a taboo for society. According to this research, this is true, the women have told in research that they have versatile interest and they are quite satisfied with their sexual life. So that's why breaking all the rules is now a common thing.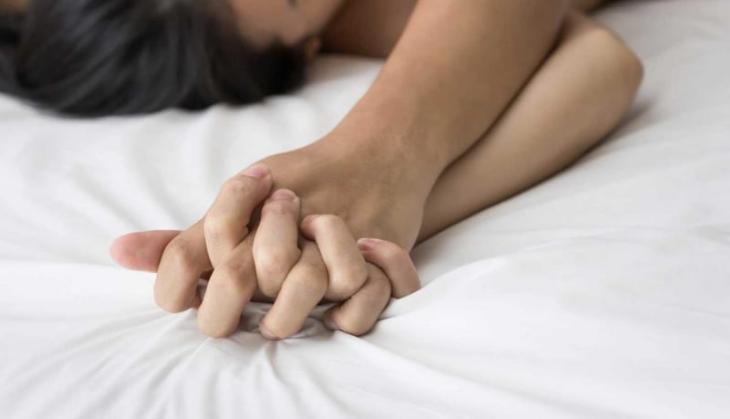 Sex
Research: Women also have the desires of sex and we in society feel if women have sexual desires its wrong in society. But believe it this is very important in their lives.
The sexual desires have been categorized into two categories one is normofiloc and another one perofolic. One professior who did this researchers says that they got to know perofolic is the common behaviour.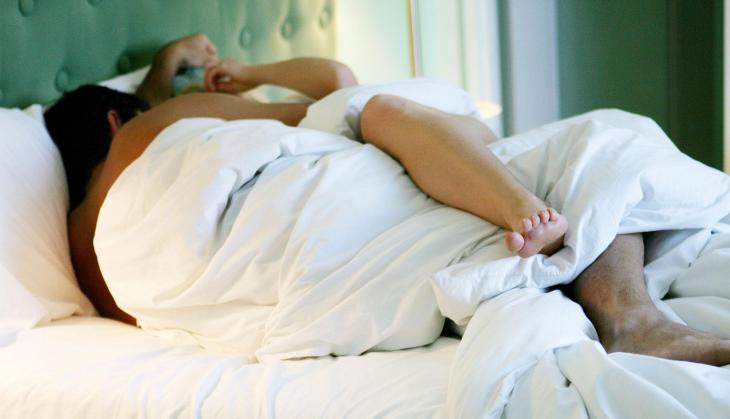 Sex
According to the research, women mostly hesitate in showing their desires of having sex but they give many indications to the person whom they want to have sexual relations. Now it depends on men they understand those indications or not.
Women used to touch the people in sexual context with whom they want to have sex and they used to wear those kinds of outfits in front of their favourite people. However, there is a no exact parameter to measure the sexual desires so that's why men should act maturely and do not try to any woman without confirming the indications.

Also Read - Brahmastra actor Ranbir Kapoor stayed in a five star hotel with girlfriend Alia Bhatt to spend some time alone?