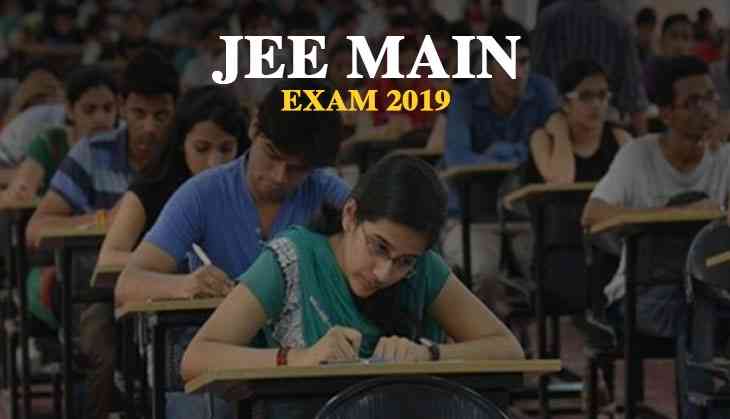 JEE (Main) Examination is a national level test which would be conducted for providing admissions into prestigious national level colleges such as National Institutes of Technology (NITs) and Indian Institute of Information Technology (IIITs).
In the year 2019 it is to be conducted by the newly created independent organization known as NTA (National Testing Agency).
The aspiring candidates should start preparing early. A well-structured time table would be beneficial for them to divide time equally and then use the available time efficiently for maximum gains. Healthy diet and meditation for rejuvenation will prove productive.
The aspirants must remember to read only from the latest editions of relevant textbooks. Referring to irrelevant and out of syllabus books would confuse them which will make their chances decline regarding attaining of good marks.
The candidates are required to carry documents to the examinations such as JEE main 2019 admit card 2019 Photo identity proof, Disability certificate of candidates falling under this category and clipboard.
For the JEE Main paper 2 which would contain drawing segment, the candidates are required to carry a geometry box eraser, pencils, color pencils, Color pencils or crayons. The candidates must also reach before time in order to guarantee their appearance at the test as latecomers won't be entertained.
The candidates must also remember to not bring along calculators, slide rules, log tables, electronic watches with facilities of calculators, printed or written materials, Paper and Docu pen.
A few new rules have been implemented by the conducting authorities such as compulsory Aadhar card for registration of JEE (Main) exams. Although the candidates from Meghalaya, Jammu and Kashmir and Assam must provide a valid Government ID.
Also Read: India Vs England: Pakistan skipper Sarfraz Ahmed's statement over Virat Kohli's men will leave you in shock!
Conducting the JEE Main exam twice a year instead of once is also a new change introduced by authorities. The aspirants won't have to wait for an additional year to appear for the test anymore.