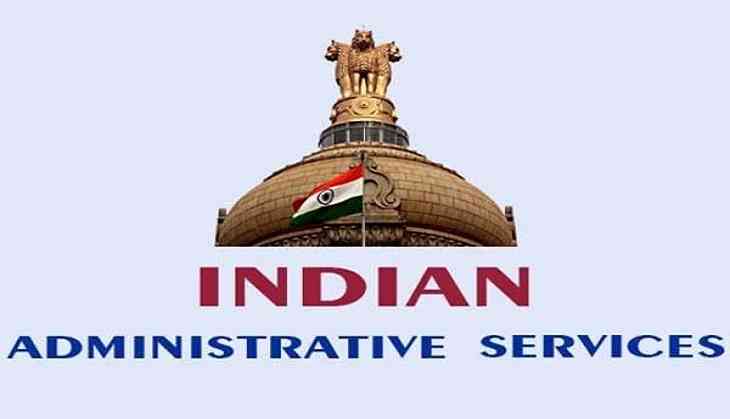 Cracking Indian Administrative Services (IAS) exam is itself a herculean task. We have come across several inspirational stories of IAS officers on social media about their hard work and struggles while preparing for the country's toughest competitive examination. One such story of an IAS officer has gone viral on the Internet. However, it was not about his struggles but his academic percentages.
The viral post is about the IAS officer named Awanish Sharan which claimed that he scored the lowest marks in Class 10th and 12th.
In the post, it is mentioned that Awanish Sharan had secured only 44.5 percent marks in class 10th and 65 percent in Class 12th. While he scored 60.7 percent marks in graduation.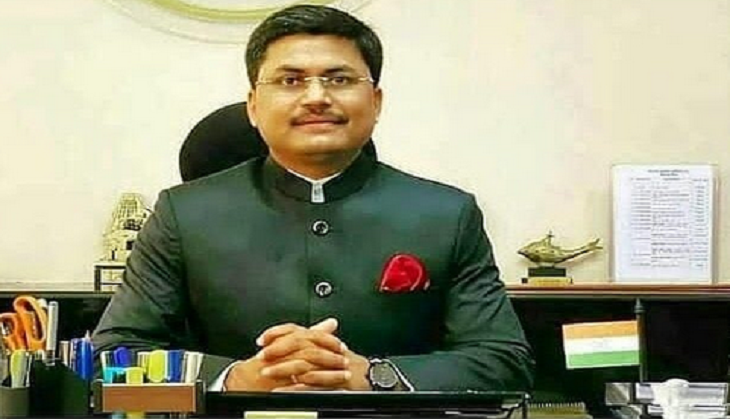 IAS Officer Awanish Sharan
Even after scoring less numbers in his academics, Awanish became an IAS officer. Obviously, all because of his hard work and dedication to become an IAS officer.
After the post went viral, IAS officer Awanish also started receiving a lot of messages and letters about his marks. Due to this, he took Twitter and wrote, "This post about my academic performance on social media is going viral. Hundreds of messages are coming to me to know its truth. Yes, my marks in school/college came like this, but it should not be used as an excuse for not studying and low grades."
This post related to my academic performance is being circulated in social media platforms. I have been getting hundreds of messages about the authenticity.

Yes, I got such marks in my school/ college but 'this must not be used as an excuse to not study and poor grades.' 😊 pic.twitter.com/QbdU9lOgmy

— Awanish Sharan (@AwanishSharan) July 24, 2021
Awanish further addressed the complaints that he received from many people about his low marks.
"I had to write this post under compulsion. Many parents/teachers complain to me that children have stopped studying diligently. The logic of the children is that what is the benefit of studying now, they will study further. Some children have even started saying that to become an IAS, it is necessary to have a low number in school/college," Awanish wrote.
Notably, Awanish Sharan belonged to the Chhattisgarh cadre of IAS officers from 2009.
Also Read: CBSE 10th Result 2021: Board to release high school result after July 25; check update