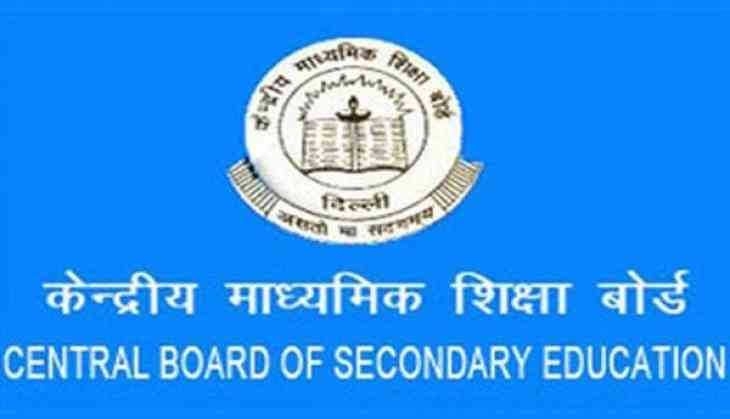 In the wake of the recent CBSE question paper leaks row, the Central Board of Secondary Education issued a notification, presaging students against the circulation of a fake class X Sanskrit question paper that is doing the rounds on social media.
"It has been brought to notice that a question paper of Class X - Sanskrit is being circulated on social media through Youtube link. This question paper is verified to be an earlier year's question paper. Students are hereby alerted not to believe or subscribe to any such sites," said a press release by the CBSE.
The leaks of class XII Economics and Class X Mathematics question papers have caused quite the ruckus, with the board having to re-schedule those two examinations, which in turn has enraged students nationwide.
The re-examination for class XII Economics has been scheduled by the board for April 25, while no confirmed date has been announced for the re-exam for class X Mathematics.
-ANI
Also read: CBSE paper leak: CBSE students claim Hindi paper also leaked; Official denies