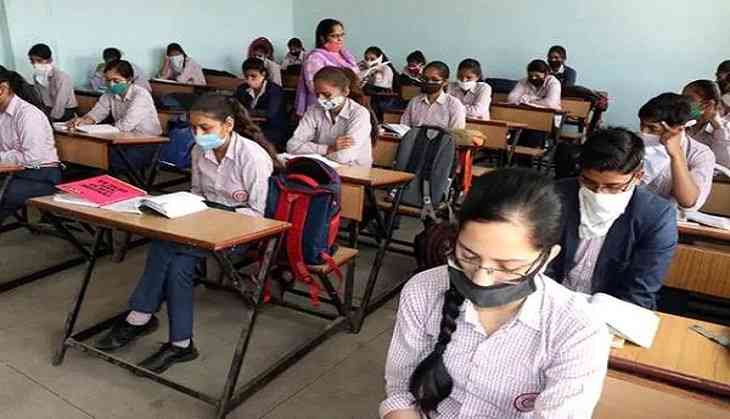 CBSE 12th Result 2022: Central Board of Secondary Education (CBSE) is expected to declare the Class 12 or XII board results for term 2 exams on or before July 15. Therefore, students who are waiting for their results must check the official website regularly.
However, the board is yet to confirm the official date and time for CBSE 12th result announcement.
This year, students can also check their Board exam results on the newly-launched portal 'Pariksha Sangam'-- http://parikshasangam.cbse.gov.in/.
According to the reports, CBSE is likely to declare the Class 12th result on or before 15 while the class 10th results will be declared on or before July 13, 2022.
Also Read: CBSE 10th 12th Result 2022: Important updates on intermediate and high school results
For the academic year 2021-22, CBSE had split the board examination into two terms- Term 1 and Term 2. The term 1 exams were held in November/December 2021, while term 2 exams were conducted from April 26 to May 24, 2022.
The Term I Examination was of objective-type while the term 2 questions were subjective.
For the Term-2 exams, candidates were asked to solve subjective questions.
The board in its circular on March 19, 2022, said that the weightage of the Term 1 and Term 2 exams will be decided at the time of the final board results.
Meanwhile, students should keep their eyes on the official websites of CBSE. Also, Board students are advised not to spread any fake information on social media.
Also Read: CBSE 10th Result 2022 Term 2: Board to release high school results on Pariksha Sangam; here's how to check