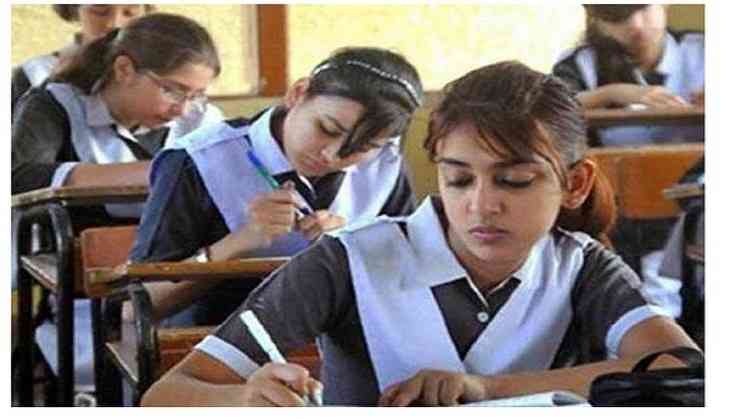 CBSE 10th 12th Results 2022: Central Board of Secondary Education, CBSE 10th 12th Results 2022 dates are yet to be announced. However, the board has been trying to declare the results for both classes in July 2022.
Amid result speculations, the board has sent an important circular to the affiliated schools.
In its circular, the board has asked schools to be ready for the results.
However, no official result declaration date has been communicated to the CBSE-affiliated schools.
Also Read: CBSE Board Exam Result 2022: Check out expected result declaration dates for 10th, 12th
Experts have claimed that CBSE is likely to announce the results in July 2022.
Once the result is declared, students will be able to check it on cbse.gov.in, cbseresults.nic.in.
In the recent circular sent to all heads of institutions, the board notified that the pre-result work is under process. The board has instructed all the school heads and authorities to be available at all times for any information if needed.
In its urgent letter, the board said that the exams for CBSE Class 10th were concluded on May 24, and for Class 12th, the exam was ended on June 15, the pre-result activities for both classes are in full swing now.
CBSE further added, "The schools/ centres are required to respond to the queries of this office in the matter of Absentees, Practical, Internal Assessment, Project Assessment, Internal grade, and transfer cases or any other issue related to pre result activity 2022."
Meanwhile, CBSE Board students are advised to keep their eyes on the official website for more official updates.
Also Read: TS Inter Results 2022 declared: Here's how to check TS Intermediate 1st 2nd year results; direct link activated