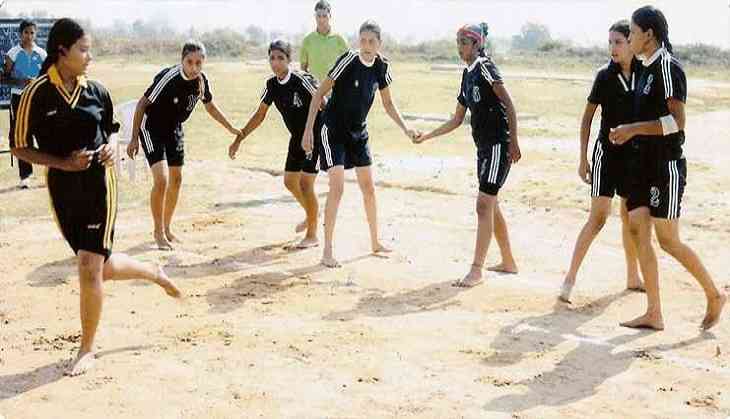 Physical and Health education period from class 9th to 12th
The Central Board of Secondary Education has taken a new decision from class 9th to 12th which will bring the big change in the study pattern for the students. Yes, now every student for all the classes from 9th to 12th, have to study the mandatory subjects everyday i.e. health education and physical education.
Well, no marks will be allotted for these subjects rather grades will be given to each and every student. By scoring good grades in these subjects, candidates will only be eligible for the Class X and XII board exams. As per the official notification is given by CBSE, all schools have to conduct the sports period every day.
Under this new rule, every student has to go to the playground during the sports period and will be free to perform any physical activity listed in the manual and will be graded for the same.
Well, this step has been taken by the Board to prevent every student from gaining fat i.e. obesity. Earlier, the schools used to have work experience and health education in the senior classes, which will be now replaced with this new decision i.e. sports and health education. As per the officials, 'There has to be a period for this activity.'
Also read: NEET 2018: In dilemma about exam preparation? Here are some tips to crack the competition in first attempt
Also read: CBSE Board Exam 2018: Board to compensate extra marks for students who appeared for English exam