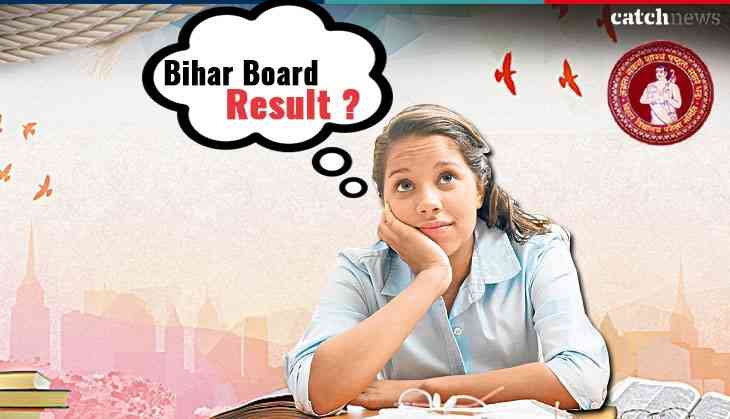 Students who are waiting for their Bihar Board Class 10th results then here is a bad news for you all that your BSEB matriculation results which are likely to be announced on 20th June, now may get postponed for a shocking reason. Yes, you read right! Bihar School Examination Board likely to postponed the results as over 10,000 exam copies has been missing just a day before the result announcement.
Reportedly, over 10,000 answer sheets of BSEB Class 10th students have been stolen from the Gopalganj's SS Balika Inter School. This shocking incident has to come to light when Board officials asked about the copies for verification purposes and then, the matter has come to the limelight that around 213 bags of answer sheets of the matric exam were missing. Earlier, there were the reports that Board has sent the answer sheets for re-checking because of the previous records of Bihar Board results of Class 10th and Class 12th. Also, there will be the verification of the toppers of Bihar Board Class 10th exam.
Now, this shocking incident again falls the Bihar Board in controversies and there will be the chances that BSEB high school results likely to be delayed for this reason.
According to the reports, it is being notified that the copies sent by the Board for re-checking and then, the examination committee has asked for the copies of 12 topper students for re-checking but unfortunately copies were missing. After getting the news of the disappearance of the copies, the FIR has been lodged by the board.
However, Bihar Board had conducted the Class 10th exam from 21st February to 28th February. BSEB will be going to announce the results for over 10 lakh candidates. Earlier, the Board results likely to announce on 20th June but now there will be a chance that result gets postponed.
Watch Video:
Also read: Bihar Board Class 10th Result 2018: Use this simple trick to check your BSEB matric results; know here