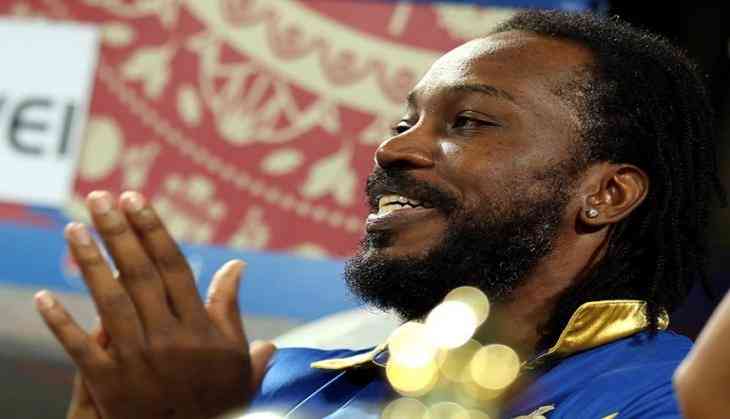 West Indian opener Chris Gayle yesterday showed interest in owning an Indian Super League-type team and said he is in discussions with few stakeholders.
"I'd definitely love to own an Indian Super League kind of team, but what best one can do is to get involved in it while you are active playing cricket," Gayle told PTI at an event here.
Gayle said big names like Sachin Tendulkar and Sourav Ganguly are owning teams post-retirement because they want to foray into the world of business. Tendulkar and Ganguly own Kerala Blasters and Atlético de Kolkata, respectively.
It would be a great gesture from marque players like him to pick up stakes for owning non-cricket teams, Gayle said. "As cricketers, you want to do good things for other sports as well, especially when you are associated with big brands."
-PTI