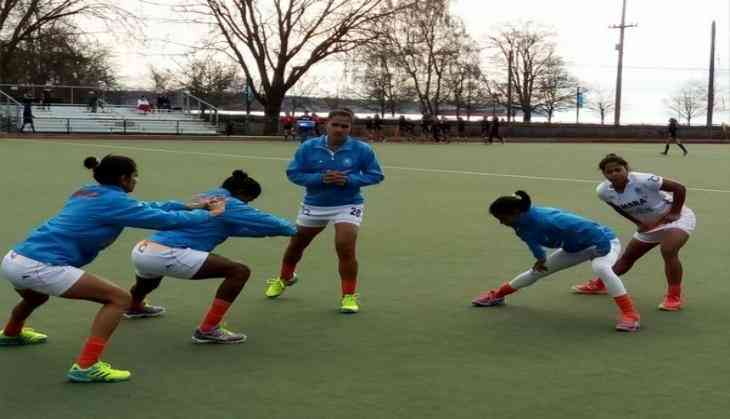 Women's World Cup, Ind vs Eng
Former India women's team captain Diana Edulji feels the current team management could try the out-of-form Smriti Mandhana at No 5 in the ICC World Cup final against England tomorrow.
Mandhana, after scores of 90 and 106 in the first two games, have managed only 36 in the next six matches without a single score above 15.
"It's completely upto the team management but it won't be a bad idea to try out Smriti at No 5 position and promote Deepti Sharma as opener. It could also help Smriti get back to form," Edulji told PTI today.
Edulji admitted that in her near 42 years of association with Indian cricket, she has never seen an innings like Harmanpreet Kaur's 171.
"It is the best ever innings played by any woman in any format and I am saying this having played my first match for India back in 1975. From that time till date, I have never seen someone bat like this. I feel happy that I brought her to Western Railways," said the legend of Indian women's cricket.
On a lighter note, Edulji said that whenever any player did well against the Railways in national level tournaments, she made sure that they were recruited.
"It was during one national tournament where I was playing for Railways and a young Mithali Raj was representing Indian Airlines. I saw her batting, recognised her talent and got her into the Railways. My funda was simple, if any girl plays well against Railways, she has to play for Railways," said Edulji.
COA chief Vinod Rai said that on behalf of BCCI, they would request the Railways to consider the promotion for the 10 cricketers who are part of the current team.
Railways Sports Promotion Board secretary Rekha Yadav announced that all the Railway girls will be recommended for promotions.
"At RSPB, our endeavour is to look after the interest of sportsperson. The elite sportspersons in Railways get 330 days a year leave for training. All the Railway girls will be recommended for promotion," Yadav told PTI today.
When asked whether they will announce cash prize for the Railways players, she said: "That is a decision that only be taken by the Railway Minister Suresh Prabhu.
-PTI