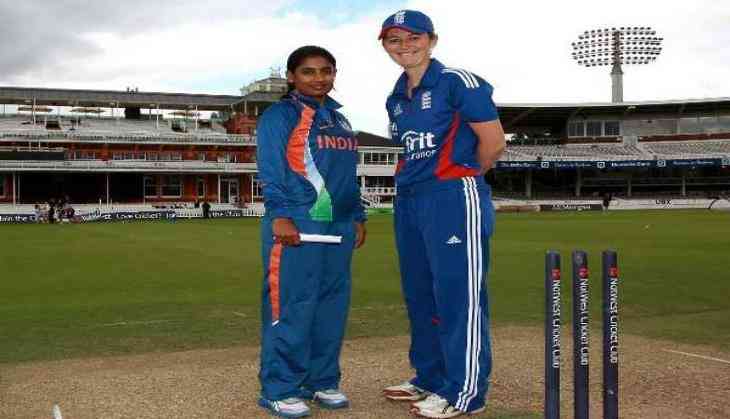 Women's World Cup 2017, Ind vs Eng
Mithali Raj is predicting plenty of runs at Lord's where India take on hosts England in a mouth-watering Women's World Cup final on Sunday.
Both sides have impressed with the bat in this tournament as India made 281 in their opening match, also against England, a month ago — a score they equalled in the semi-final victory over Australia.
England smashed 377 for seven in an emphatic pool win over Pakistan — their highest total in a World Cup match.
Indian skipper Raj knows all about scoring runs at Lord's — she made 59 in an ODI at the venue back in 2006 and a brilliant unbeaten 94 at the ground six years later.
So, despite its famous slope, that has been the downfall of many a batter over the years, and rain in the air that could give assistance to the bowlers, the 34-year-old is taking confidence into Sunday.
"We don't play at Lord's that often but when I last played here, the slope wasn't really in my mind," said Raj.
"If you start thinking too much about the slope and how the ball is going to curve in or curve out, then you forget the fundamentals of your own batting.
"We need to keep it as simple as we have been throughout the tournament and see where it takes us in the final.
"Looking at the wicket, it looks full of runs and any venue where you've scored runs previously always gives you confidence.
"It gives you confidence but you have to have that focus and put in the work to score your runs," she said.
-PTI