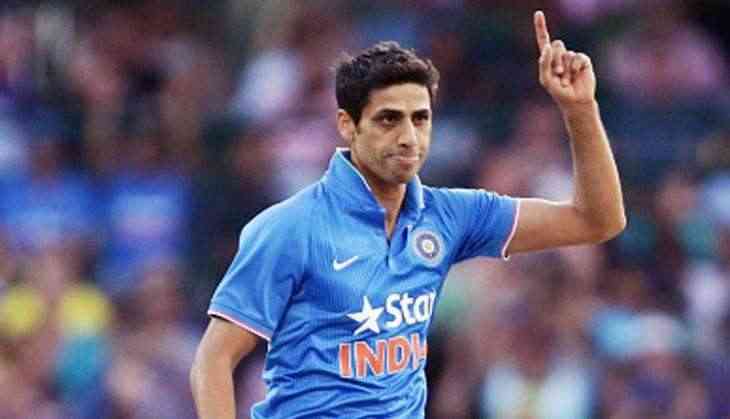 Indian veteran pacer Ashish Nehra will bid adieu to his illustrious 18-year international career in T20I to be played at Feroz Shah Kotla Ground in Delhi.
The hosts will try to give Nehra a farewell with triumph in the first match of three match series.
In addition to it, India will also try to improve their record in the T20 against Kiwis by winning this series.
Nehra, who is known to swing the ball both sides, has created such a magic with ball that hardly any Indian could forget it.
This match was played on February 26 against England in Durban (South Africa). It was extremely important for India to win the match, but the hope was fading as Nehra was constantly vomiting
Nehra, who never lost to the conditions, bowled 10 overs in the match and this was proved to be his best ODI performance.
In same match, Nehra sent six England batsmen to the pavilion giving just 23 runs in addition to putting 2 maiden overs in this match.
The players who lost wickets from England side included Captain Nasir Hussain, Michael Vaughan, Alec Stewart, Paul Collingwood, Craig White and Ronnie Irani.
Driving on the strong bowling performance of Nehra, the 'men in blue' had registered win by 82 runs.
Watch video here: