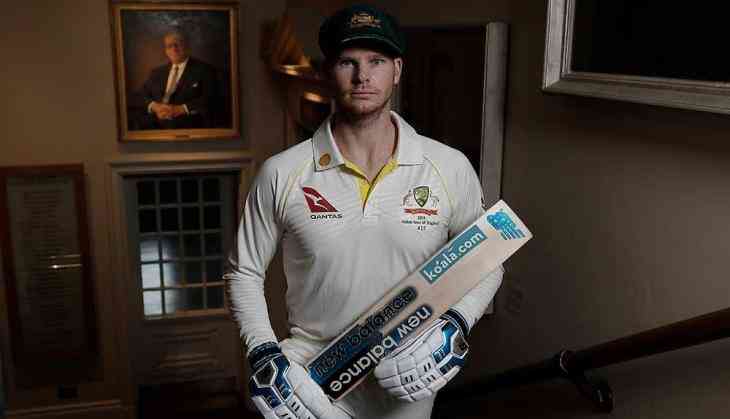 Steve Simth displayed a brilliant performance with the bat during the Ashes. Even though the series ended in a 2-2 draw, Smith produced one of the best performance in the longest format of the game. Smith's innings of 23 runs was cut short by stuart Broad delivery, on the forth day of the Ashes Test.
AlsoRead:http://www.catchnews.com/cricket-news/virat-kohli-the-richest-indian-cricketer-s-brand-value-is-estimated-at-174-crore-172891.html
Steve Smith's score of 774 runs in just eleven innings is a record of wonder. With this knock, Steve Smith has equaled Sunil Gavaskar's 40 year old ilestone cumulating 774 runs in a single series, Gavaskar had scored 774 runs in 1970-71 Test series against the Windies, he had smashed four hundreds and three fifties in four matchs and seven innings.
AlsoRead:http://www.catchnews.com/cricket-news/ravi-shastri-warns-rishabh-pants-urges-him-to-improve-his-shot-selection-172825.html
Before his dismissal happened in the last Test, the 30 year old least score in the series was 80 runs, in this Ashes Test series he score card read 144, 142, 92, 211, 80, and 23.
Sir Don Bradman leads in the list of most runs amassed in a single series when he smashed 974 runs against England in the Ashes 1930.
AlsoRead:http://www.catchnews.com/cricket-news/australian-openers-sets-shameful-world-record-after-ashes-victory-172809.html