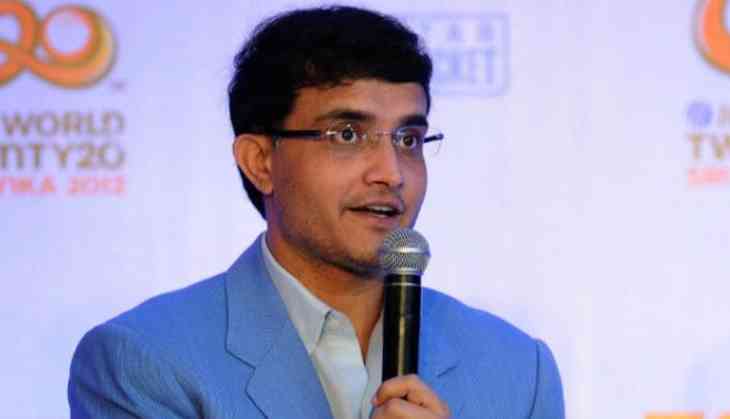 Former Indian captain Sourav Ganguly made a sensational statement on the ball-tampering done by Australian team. He said that this issue came to light earlier too. But this happened first time that a player confessed his wrongdoing and said that he did ball-tampering.
It is necessary to note here that Australian accepted that they did ball-tamper in the match for taking some advantage. Commenting on the issue, Ganguly said "according to me, it is a very bad thing. When such incident takes place on the field, it brings bad name to the player along with the cricket and country".
Sourav Ganguly further said "it is possible that Steve Smith and Cameron Bancroft can be banned for two cricket matches and they can be seen again playing. But with this allegation, it will not be busy for him to play cricket. This incident will dent the image of the players who are involved into it and it will breach the trust of fans".
Earlier, Steve Smith has to step down from the captainship when his involvement came to light. Apart from him, vice captain also has to step down from his post. This incident happened in Cape Town when they were playing third test cricket against South Africa. Australian opener Cameron Bancroft was caught ball-tampering.