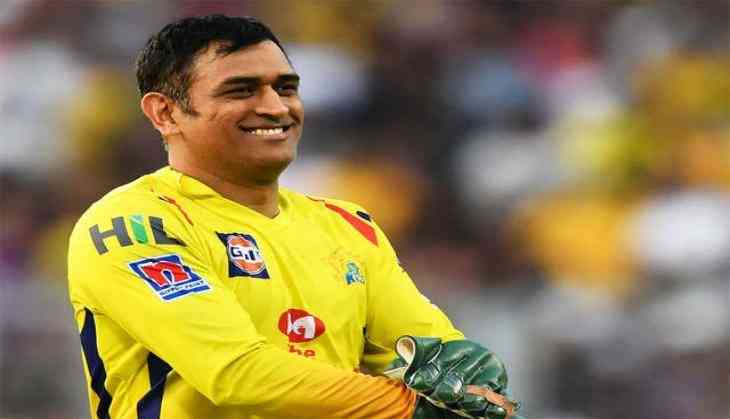 Former England batsman Kevin Pietersen has said that the best thing about Indian Premier League 2019 was the rebirth of former India skipper MS Dhoni's batting. MS Dhoni-led Chennai Super Kings to another final but lost to Mumbai Indians by just 1 run.
Kevin Pietersen said, "His (MS Dhoni) calmness gives him the ability to judge what's in front of him, it doesn't matter what situation it is, he is just one of those guys who you know would hold onto the ball when thrown at him."
MS Dhoni was the highest run scorer for his team Chennai Super Kings with 416 runs from 15 games and was the only batsman from CSK to feature in top 15 run scorers in IPL 2019. Interestingly, this year was MS Dhoni's best as per his batting average of 83.20.
Cricket pundits believe that MS Dhoni will play a major part for team India in 2019 World Cup and will be a weapon for Virat Kohli. If speculations are to be believed, this World Cup will be MS Dhoni's last ICC tournament. This is literally the last chance for the Ranchi boy as fans will expect him to do well.
The World Cup 2019 will start from May 30 and will take place in England and Wales. India will play their first match on June 5 against South Africa.
Also read: Former Lakers player admits using prosthetic p***s to pass drugs test as he smoked weed every day