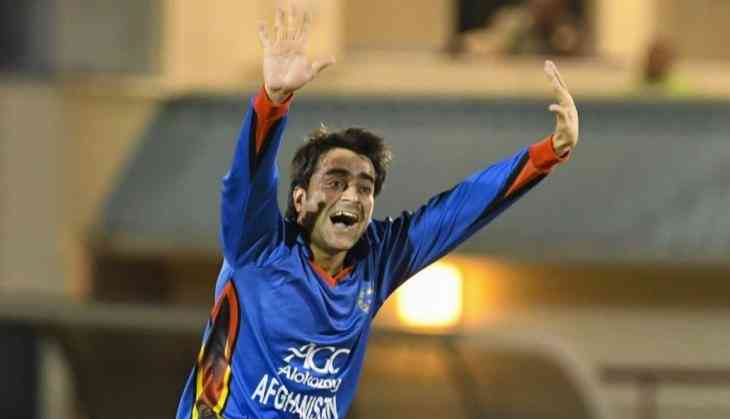 The world cricket has been dominated by a handful of countries. Taking into consideration the famous sports, The condition seems much democratized when cricket is compared with football. While, soccer sees stalwarts like Italy not making it to the qualifiers and new teams making it to the world cups, the scope for new entrants seems bright in football. Juxtaposing the situation, cricket doesn't seem to leave much room for the new teams to make their way.
Afghanistan is one such team that has been struggling to pave its way to the 2019 cricket world cup. However, Afghanistan's recent win over UAE at the old Hararians sports club still keeps their hopes to make it to the qualifiers, alive.
Team's Ace Spin bowler Rashid Khan has been in the limelight for his excellent bowling skills. The bidding in the IPL 2018 season verifies this, for the SRH went out till Rs 9 crore to get the bowler on their side.
With their win against UAE, Afghanistan now has four points in the Super Six. The Asian country's chances of progressing depend on various other results. Afghanistan will have to defeat Ireland in order to book their place in the finals of the World Cup Qualifiers.
"Anything can happen. In the Super Six, it's quite difficult for anyone to go direct," Rashid said. "Till now, a single team hasn't qualified. Everyone is in doubt. That is a good thing. We just need to win the last match and see what happens." said Rashid.
Afghanistan couldn't start their journey on a good note. They lost their initial games to Scotland and Hongkong.Rashid himself had a quiet start to the tournament before taking a five-wicket haul in their crucial game versus UAE.
Also To Read- Virat Kohli reveals the day he had his favourite 'Choley Bhature' for the last time