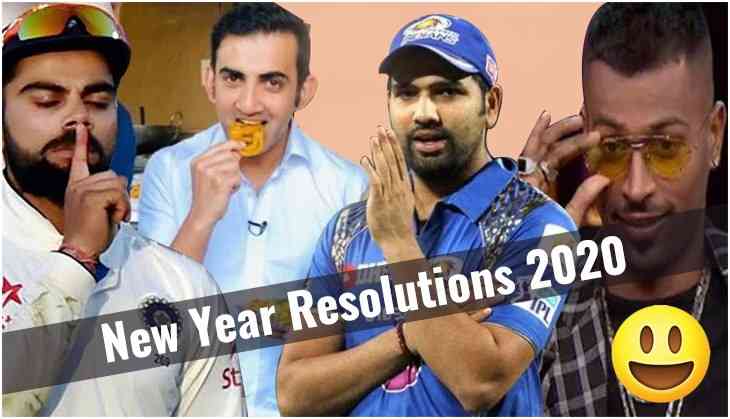 Indian cricket witnessed many high points in 2019 and 2020 must be even better. Indian captain Virat Kohli, and Rohit Sharma impressed all with their spectacular performances and commitment to the game. But when there is fame then controversies can't be far behind.
Some of these controversies can be avoided in future. At this time of the year, when we all make resolutions to bring about change, here's a 'wish list of resolutions 2020' for our cricketers who we love the most.
Rohit Sharma: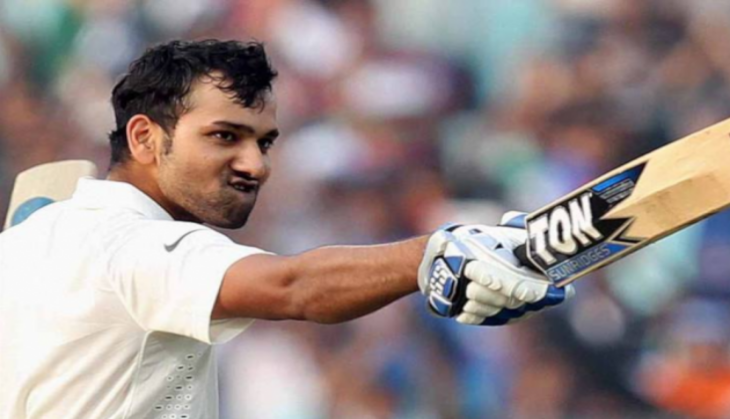 He is a treat to watch hitting boundaries and help India win. But Ro'hit' must be watchful in 2020 with his social media engagements. In cricket, one run can make all the difference between a win and a loss. Sometimes, one 'unfollow' on social media can create headlines and give rise to numerous questions.
Hardik Pandya: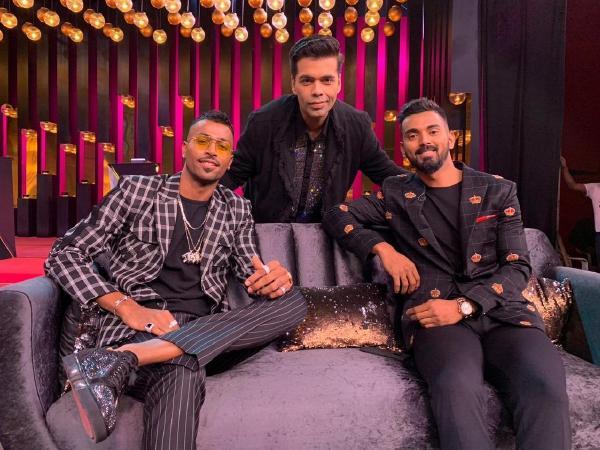 He should concentrate on his cricket and not be part of a controversial show. Hardik Pandya should try to be in the news for his cricket and not his comments.
Virat Kohli: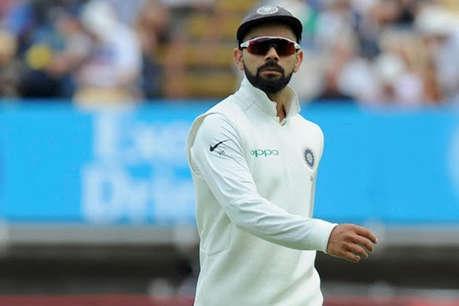 We love his aggression, but he should not curse on the field. Youngsters have a lot to learn from this great player. We hope this suggestion of ours goes down well with Kohli's fans. Don't curse, please! This is just a new year resolution wish list.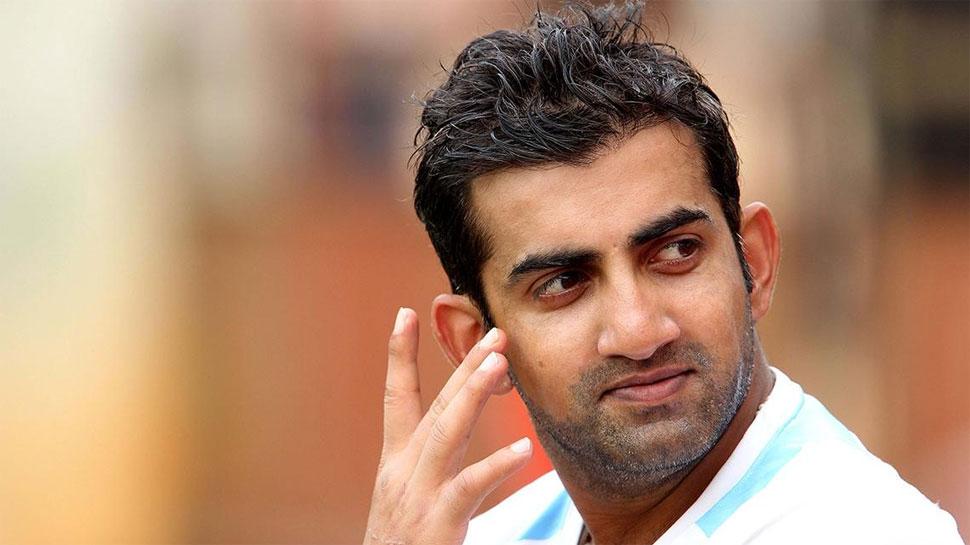 He is a member of parliament now but the cricketing lessons he learnt on the filed could help him immensely even today. He should start attending meetings that concern our environment. Eating jalebi is not an issue Gambhir, but the timing sure is a concern. In cricket, timing is everything and the same applies when you don a political hat.
Some resolutions are as effective as a flick—require very little effort but get a lot of runs. All the best to the Indian cricket team. The year 2020 belongs to you all.
Also Read: Flashback 2019: From Rohit Sharma to Ben Stokes: Top 5 ODI knocks of 2019