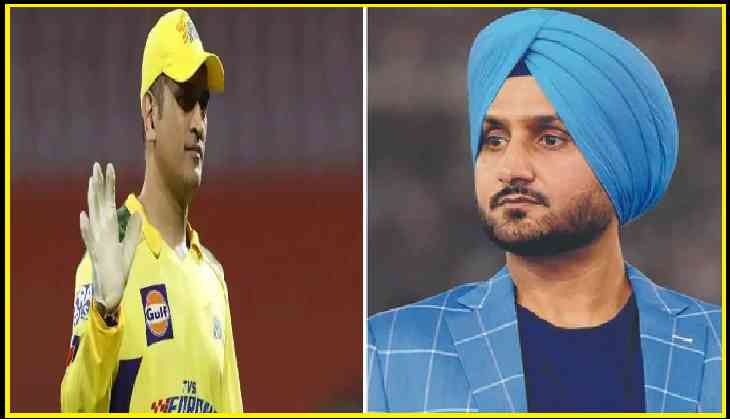 Dhoni best captain tday also - Singh
With the burden of poor performances in the last season, the Chennai Super Kings (CSK) aims to bounce back in the 2023 edition of the Indian Premier League (IPL). Ravindra Jadeja decided to step down from the captaincy after CSK's devastating performance in the previous season. In the last season of IPL, Jadeja-led CSK lost six matches out of eight.
The Yellow Brigade was once again led by Dhoni after Jadeja decided to step down as captain to concentrate more on his performance.
Shraddha Walkar Murder Case: Aaftab Poonawala disposed off head last; looked at it daily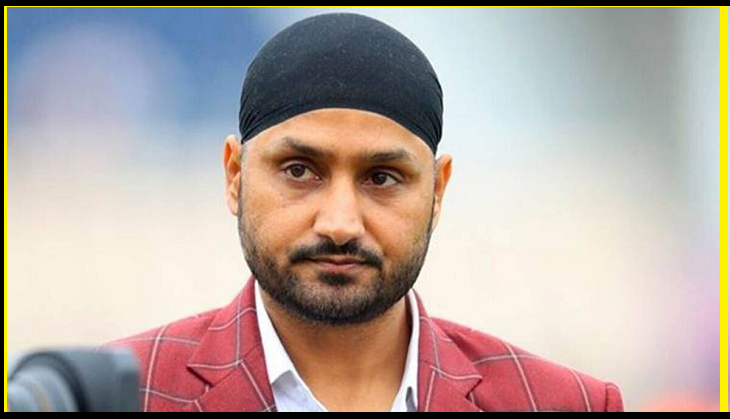 Sharing his views the former CSK star player and Harbhajan Singh said that CSK have cut out for the forthcoming season of the cash-rich league. Despite the fact that the Ranchi stalwart is in the twilight phase of his IPL career, Singh believes that Dhoni is still the finest captain for the Chennai-based franchise.
"They have a lot of work to do. Dhoni's best cricket is behind him as well. Yes, he is the best captain today also. If you make him stand as a captain, you will not get that value from any other captain. You will have to find an option for him as well, who can come along with Dhoni who can take the team forward. There were some issues with Ravindra Jadeja, we don't know what happened there," Harbhajan said.
Rajasthan: 2 women beaten, chilies inserted in private parts over land dispute
Last season, Mahi-led CSK clinched 4 wins and suffered 10 defeats in 14 IPL matches. The team has to strengthen their middle-order problem in the upcoming mini-auction. "Ravindra Jadeja will definitely come back but we saw that they don't have batting at the top and the finisher's spot, the role which Bravo and Dhoni used to perform, is also looking empty," Bhajji added.