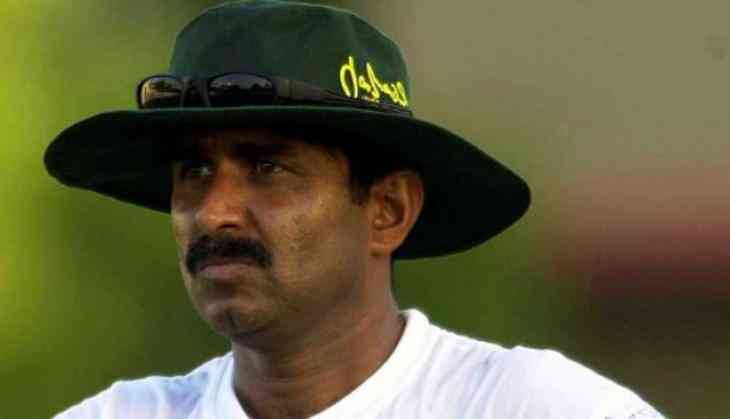 With Test cricket returning to Pakistan after a decade, which saw the home side defeat Sri Lanka in a two match Test series. The Pakistan Cricket Board (PCB) has been inviting other cricket playing nations as well to play match in their home turf. However, the PCB are having a tussle with Bangladesh cricket body, whose players are not ready to tour Pakistan.
However, the PCB chief Ehsan Mani, who recently claimed that instead of Pakistan being unsafe, it should be its neighbour India that other teams should avoid touring, given the ongoing unrest due to the Citizenship Amendment Act (CAA).
Now Mani has got support from former Pakistan skipper, Javed Miandad. "My message to ICC, please stop all the playing countries [from] touring India. Now you can see, now [we] will see the justice from ICC, what are they going to do and what they are going to say to the world," Miandad was quoted as saying by PakPassion.net.
This attack on India by the former Pakistan skipper came after witnessing the ongoing CAA protests throughout the nation. "ICC, come forward and tell all the world, all the people who are members with the ICC, they must tell all the countries [to] stop playing any games in India because India is [no longer] a safe country. Other countries are better than India because there they are fighting with the people, their own people. Look at that, what's going on? Must take action," he further added.
Previously, BCCI had stated that they have received a message that there will not be any Pakistani cricketer in Asia XI team which will play against World XI in March 2020 in Bangladesh to commemorate the 100th birth anniversary of Bangabandhu Sheikh Mujibur Rahman.
Also Read: From Serena Williams to IPL spot fixing: Controversies that blemished world of sports through decade