From Serena Williams to IPL spot fixing: Controversies that blemished world of sports through decade
As the decade draws to an end, different sports across the globe have evolved as usual, with the implementation of various alterations. This decade gave rise to new talents and some brilliant performance from various sports personalities but at the same time it also had its own share of irrevocable taints.
Here are some controversies that rocked the sporting world: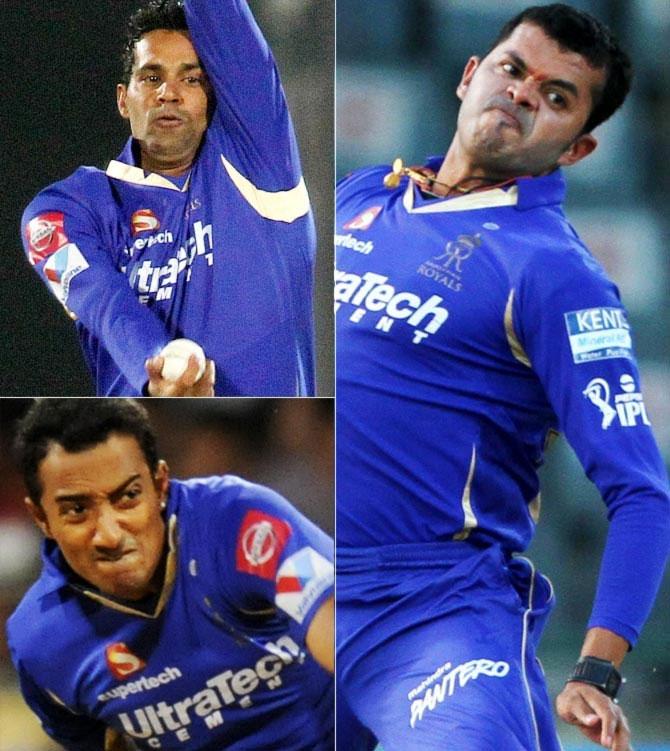 Spot Fixing Scandals:
Spot fixing scandle marred the game of cricket to an extent that it had never seen before, whether it be the 2010 Pakistan spot fixing ot the 2013 IPL spot fixing fiasco.
In September 2010, ICC suspended three pakistan cricketers – Mohammad Amir, Mohammad Asif and Salman Butt.
They were alleged to have conducted specific on field actions, which included bowling no-balls at pre-determined times, during the Test match against England on the call of a bookie.
The three were later given a long ban by the ICC before the case was transfered to the British Crown courts, where all three were found guilty.
Another spot fixing scandle resurfaced in 2013 when Delhi Police took three cricketers into custody – S Sreesanth, Ajit Chandila and Ankeet Chavan on the charges of spot fixing.
All three cricketers played for Rajasthan Royals at that time. The special cell of the Delhi Police apprehended all three cricketers on 15th May, 2013 along with 11 bookies.
One of the bookies was believed to be Sreesanth's cousin. The IPL spot fixing scandle marked a new low for Indian cricket.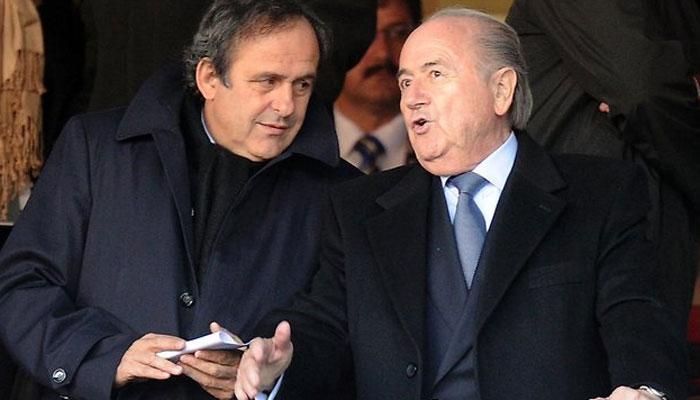 FIFA Conflict:
FIFA was surrounded by allegations of rife corruption since 2015, when the US Justice Department charged many top executive.
It claimed the career of FIFA President Sepp Blatter and UEFA President Michel Platini, after they were banned from all football related activities for eight years.
FIFA was probing reports that a 1.35 million pound payment was made in 2011 for work Platini discharged as Blatter's adviser.
Later, Platini had denied standing against Blatter in that year's FIFA election, stating that he wanted to focus on running UEFA.
After the duo called on against the sentence, the FIFA committee maintained the suspension but cut it down to six years.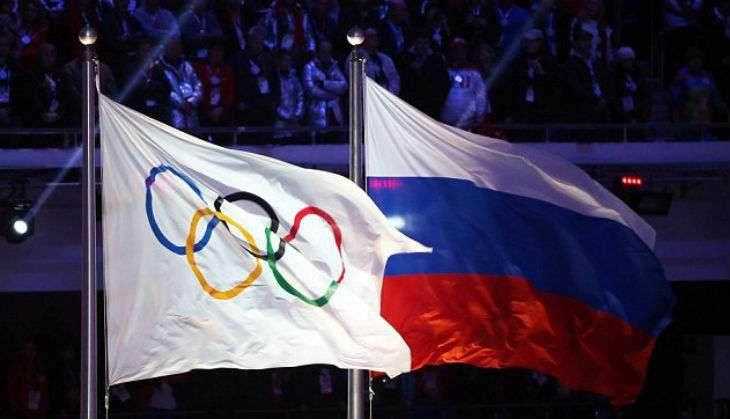 Russia Doping Ban:
43 Olympic medals were taken away from Russia following doping violation, the most for any country and more than 4 times the number of the runner-up. The magnitude of Russia's humiliation can also be measured by the fact that their 43 rescided medals were more than 30 per cent of the world tally.
The 2016 Rio Olympics also witnessed the non participation of Russia as their athletes were banned for doping.
Not long ago, The World Anti Doping Agency banned Russia for four years from any major sporting event, including the Tokyo Olympics next year and 2022 FIFA World Cup, over false doping data.
The ban was awarded to Russia over manipulation of data from a doping test lab that was given to WADA earlier this year.
As per the sanctions, Russia will still be allowed to take part in the Olympics next year and the 2022 Beijing Winter Olympics, but only as neutrals.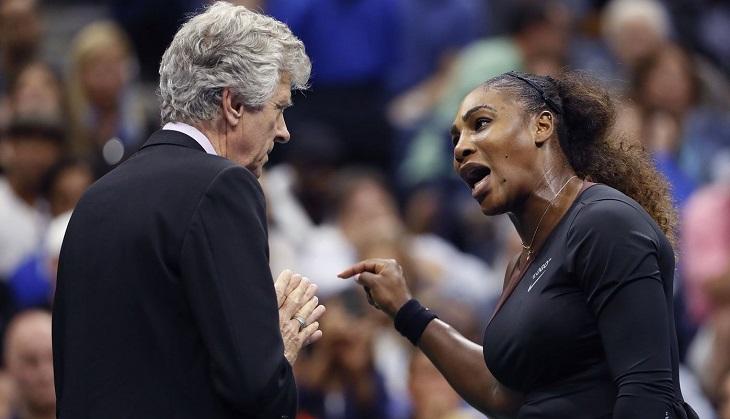 Tennis Controversies:
During the US Open final between Serena Williams and Naomi Osaka, Osaka got the better of Williams 6-2, 6-4, to clinch her first ever Grand Slam title, but her accomplishment was shaded by what took place during the game.
Serena Williams took a swing at Carlos Ramos who was the umpire for the game. This happened as she received a triple code violation- one for coaching, one for racquet abuse and one for verbal abuse.
This culminated in a point penalty and a game penalty. Serena called the umpire a thief and liar. The whole stadium jeered Ramos. Eventually, her opponent Osaka was left in tears.
In 2016 it was unveiled that Maria Sharapova tested positive for meldonium, a substance that had been banned by the World Anti Doping Agency. Sharapova was banned from playing tennis for 2 years by the ITF.
On October, her suspension was cut short to 15 months after the Court of Arbitration for Sports discovered that she only consumed it on her doctor's recommendation.