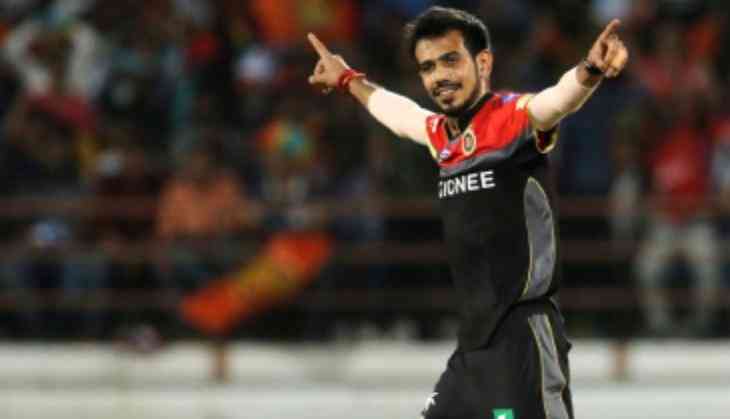 Since the last few days reports are coming that Royal Challengers Bangalore player Yuzvendra Chahal is in the reports for his affair with actress Tanishka Kapoor. According to some media reports, Tanishka and Chahal are dating each other for some time and now they are planning to get married. Now Chahal himself has come out and revealed the truth behind these reports.
Yuzvendra Chahal posted a statement that reads - 'Hello Everyone. This is a message that I thought to convey from my side that there is nothing coming on in my life. I am not getting married. Taniksha and I are just good friends. It's a request to all the media houses and my fans to stop spreading the news and making it viral. I hope you all respect my privacy and me, kindly stop the rumours. Please stop posting about my marriage which is completely baseless. Please verify before posting anything as such.'
April 23, 2018
This is to notice that Chahal and Tanishka have been spotted together several times and this helped the media reports to get rumours of Chahal and Tanishka's link up. But now Chahal's this clarification will surely help his fans to get the assurance that their favourite is not getting married soon.
Also Read - IPL 2018: Chris Gayle dances to Sapna Chaudhary's hit song, internet goes crazy; see video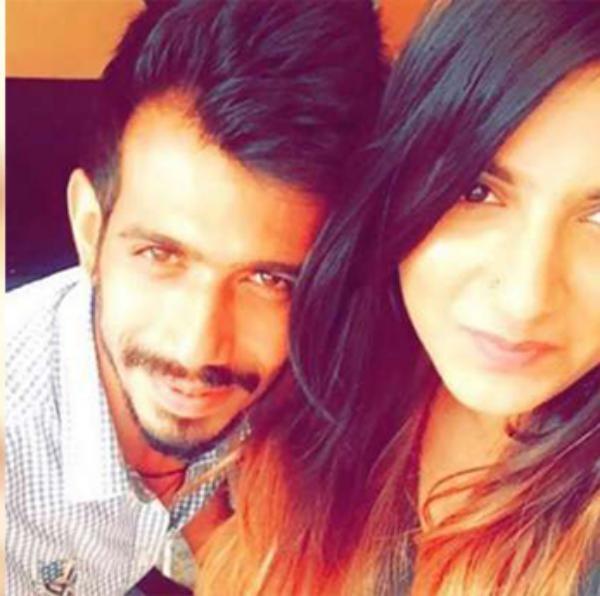 Tanishka Kapoor Yuzvendra Chahal
Well, on the other hand, RCB's performance in IPL is not up to the mark as the team has won only two matches in the tournament yet.
Also Read - Gandii Baat Trailer: Watch the bold and sexiest trailer of Ekta Kapoor's web series