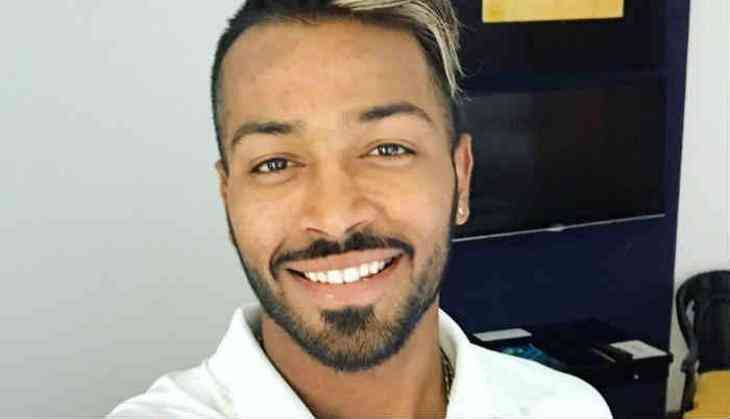 Even though the rain played spoilsport in the first Test match between India and Sri Lanka at the Eden Garden in the Kolkata and the match was a draw yet the cricket fans of India rejoice the moment as on the fifth day of the first Test match Indian skipper Virat Kohli joined the club of world's best players.
In the recently concluded Test match Indian captain Virat Kohli completed his 50th century (Test-18, ODI-32, T20I-0) and by doing so he becomes world's 8th overall batsman who has the maximum number of centuries in the international cricket.
The second Test match between India and Sri Lanka is going to be played at the at the Vidarbha Cricket Association Stadium in Nagpur starting on Friday
Ahead of the second Test match at Nagpur Indian skipper Virat Kohli addressed the media. In his address, Virat Kohli revealed the reason behind Vijay Shankar's inclusion in the Test series. Virat said Vijay had earned his spot in the Indian squad and the skipper also further added that the team is looking for "back-ups for an all-rounder spot".
Also Read: Virat Kohli can break Sachin Tendulkar's 100 centuries record by hitting 120 tons believes this Pakistani player
While talking about legendary all-rounder Hardik Pandya, the 29-year-old cricketer revealed that even though Hardik is still the first choice for the all-rounder spot in the Indian team yet the team is looking for his backup options.
"Obviously Hardik is in our scheme of things as the first all-rounder but we need to find out more people who have that kind of ability, who we can groom and make as back-ups for an all-rounder spot, which is very very crucial for us when we travel abroad," Virat Kohli said in the press conference.
Also Read: India vs Sri Lanka: Ahead of 2nd Test, Virat Kohli and team test the strength; see video