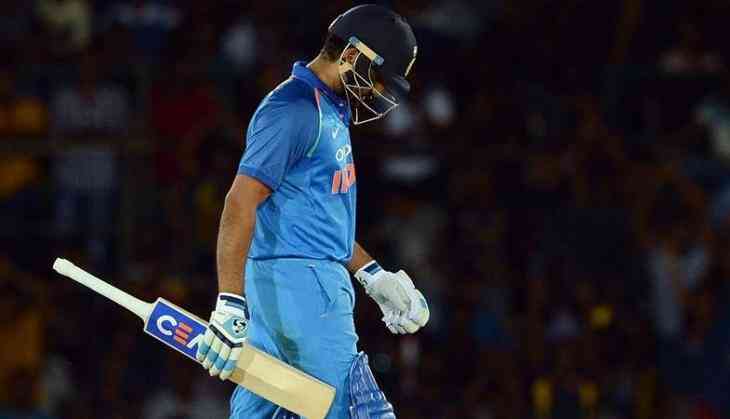 Ind vs SA: 'Hitman' Rohit Sharma becomes the hero of zeroes; made this shameful record in T20I
Indian opener Rohit Sharma has seen South Africa tour like bad dream for his career and if we look at his statistics in the whole tour then his century against Proteas in fifth ODI is the most highlighted thing in his tour. Hitman Rohit Sharma continues his bad performance in the Second T-20 against the Proteas and coming out on Zero also helped the star batsman to make a shameful record.
Rohit Sharma has become the first Indian batsman who has got most out of zero in International T 20 career. Rohit in his T20 International career has played 73 matches and 4 times he has got out on the duck. Now he is in the top position while coming out on the duck, earlier Yusuf Pathan and Ashish Nehra were on the top with 2-2 duck outs.
Also Read - Ind vs SA 2nd T20: Cool MS Dhoni loses his control and abuses Manish Pandey; said 'Udhar Kya Dekh Raha Hai'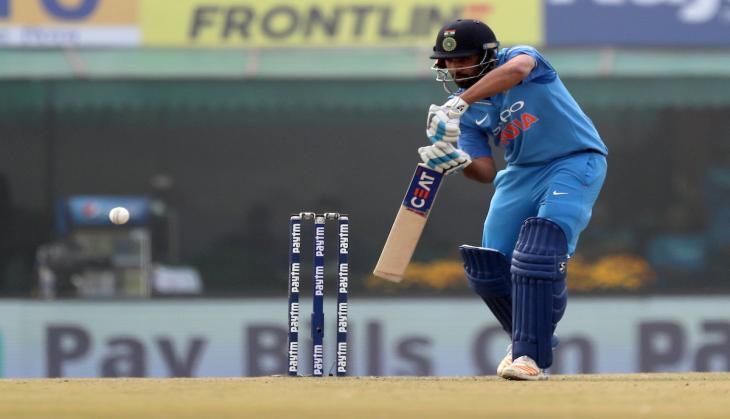 Rohit Sharma
Now, look at the record when Hitman Rohit Sharma has got hit by the duck.
1. Against Australia in Sydney (1st February 2012)
2. Against Sri Lanka in Pune (9th February 2016)
3. Against Pakistan in Dhaka (27th February 2016)
4. Against South Africa in Centurian (21st February 2018)
Also Read - Ind vs SA: MS Dhoni abuses Manish Pandey; 5 times when 'cool' wicketkeeper lost his temper and made headlines
The interesting thing is that all the four times he has got the duck out in T 20 internationals happened in the February month, maybe this month has turned out worst for him in T 20 career. In this whole tour also Hitman has got out 2 times on duck. Well, it is just number and when we are saying just numbers then let me tell you he is the only batsman in the world who has made 200 runs in ODI three times.