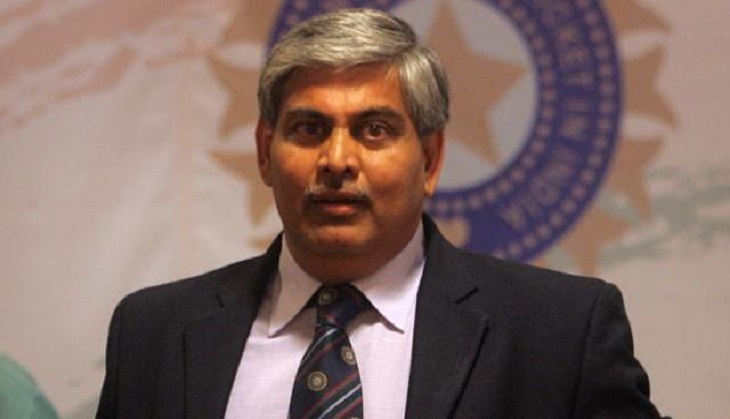 Having stepped down as president of the Board of Control for Cricket in India (BCCI) that is facing the heat from the Supreme Court, Shashank Manohar on 21 May said he quit as he was not capable of implementing the recommendations of the Justice Lodha Committee.
"I did whatever was good and in the interest of the Board even before the Lodha committee recommendations were given. I'm not a person who is capable of implementing them," the Nagpur lawyer, who has become the first independent chairman of the International Cricket Council(ICC), told reporters.
Also read: Anurag Thakur set to become youngest BCCI president
"There may be more capable people in this Board than me who can implement these. I can't see an organisation being destroyed which has been built by so many persons," he said.
"Today in the entire world of cricket India is doing better in administration, infrastructure, cricket and finances. What more can you expect? No institution in this world is perfect.
"I also believe it's people who make a difference. Statutes are only provisions to make the difference. You need good people to run an organisation and not laws," Manohar explained.
He said the Board had already implemented 75 percent of the Lodha panel's recommendations for sweeping reforms in the BCCI, but had reservations on a few of them which, he felt, were not good for the game.
"When I took over this Board, the Lodha Committee work was in progress. Even before the recommendations came many of them had already been implemented by the Board. Seventy five percent of the recommendations of the committee are very good. But I have reservations about 4-5 recommendations which are not in the interest of the Board," Manohar said.
He charted them out one by one and also explained the reasons.
The ones he said that cannot be implemented were: No TV advertisement between overs, one state one association, having franchise representatives in the IPL governing council, players sitting in the working committee, cutting down the selection panel from five to three members and cooling off period for office bearers.
(With Agency inputs)