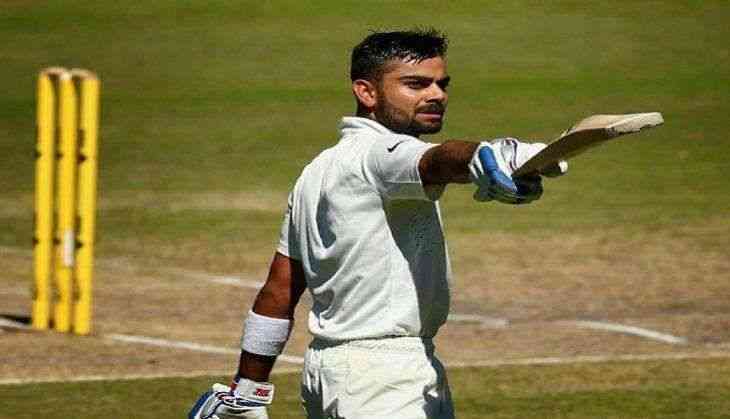 After the resignation of Anil Kumble on 20 June from Indian cricket head coach, BCCI has begun its hunt for the new coach for the team. The board has already asked for the application for the post.
Tom Moody, Richard Pybus, Lalchand Rajput, Virendra Sehwag and Dodda Ganesh have given their names for the post of head coach of team India. Now a 30-year-old mechanical engineer has applied for the post of head coach of team India.
A Nasik-based engineer Upendra Nath Brahmachari has expressed his interest in becoming the coach as he did not like the way India's ex-cricket coach Anil Kumble was treated by the board and Indian skipper Virat Kohli.
The 30-year-old engineer has applied for the post through an email to Board of Control for Cricket in India. According to Sportsstar, the application form asks the aspirants to write why they should be appointed as the head coach, to which he replied "because I can adjust with the arrogant attitude of the captain and no legend can do so. Slowly I will drag him onto the right track and then the BCCI can appoint a legend as the head coach."
While talking to Sportsstar the engineer said, "Even I know they (BCCI) would not call me for the interview, but with things looking shoddy, this was my way of protesting,"
Every single person has a right to apply for the post of head coach but it is up to Cricket Advisory Committee to decide on the matter, this is what BCCI has to say on Brahmachari's application.