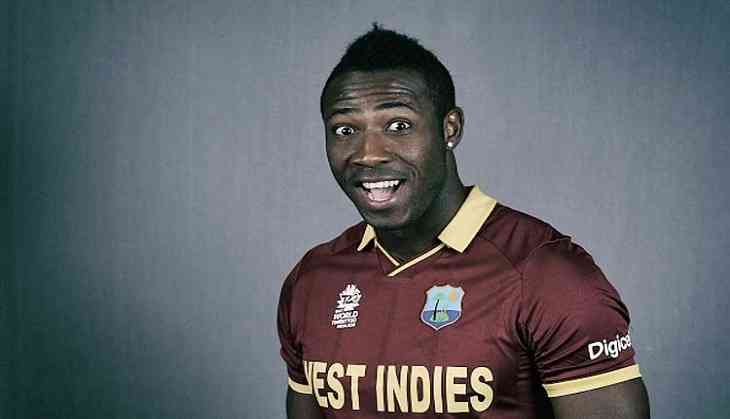 West Indies cricket team started their World Cup campaign with a bang as they defeated Pakistan by a huge margin. But ever since their World Cup campaign has derailed as they lost four out of the six matches they played and one ended in no result. West Indies team have now faced another blow as they key all-rounder Andre Russell has been ruled out of the tournament due to a knee injury.
Russell was struggling from a knee injury and has been replaced by Sunil Ambris for the remainder of the tournament. After having a great Indian Premier League season Russell was not looking in good form ever since he came to England as he had just 36 runs from three innings and 5 wickets.
West Indies lost to New Zealand in a close encounter and Russell was not part of it. West Indies will play India in their next match on June 27 at Old Trafford, Manchester. After the India match, they will meet Sri Lanka and Afghanistan.
The Caribbean team has just three points and are sitting at number eight on the table. West Indies cricket team is virtually out of the semi-final race.
Also read: 'Hardik Pandya and Ranveer Singh should be scared of WWE superstar Brock Lesnar'