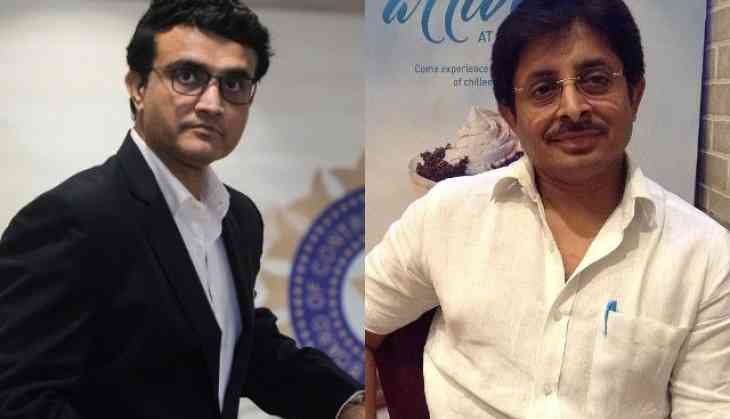 The new BCCI chief Sourav Ganguly has been home quarantined after elder brother Snehasish tested positive for coronavirus on Wednesday.
"The reports arrived late in the evening. As per health protocols, even Sourav will have to be in home quarantine for a stipulated period," news agency PTI quoted a source close to Ganguly as saying. The brothers live in the same house.
Also in home isolation is Avishek Dalmiya, president of the Cricket Association of Bengal, as he had come in contact with Snehasish who is the general secretary of CAB.
Avishek Dalmiya met Snehasish last week when the Kolkata Police asked for space below the section of the galleries as an isolation facility for it workers testing positive.
"Yes, I would be undergoing home quarantine as per required protocol, " Dalmiya said on Thursday.
As maintained by news agency PTI, former Bengal cricketer Snehasish Ganguly, 55, is in a city hospital since Wednesday.
"He was suffering from fever for the last few days and his test report came positive today. He's been admitted to Belle Vue Hospital," a CAB official told PTI.
"Other than having a mild temperature, he (Snehasish) is all right at the moment," said Dalmiya.
Not long ago, Sourav Ganguly, who turned 48 last week, had mentioned that since his brother visits their factories daily, he was at greater risk of contracting the virus.
Also Read: Gary Kirsten spills how MS Dhoni cancelled team trip after coach wasn't allowed entry