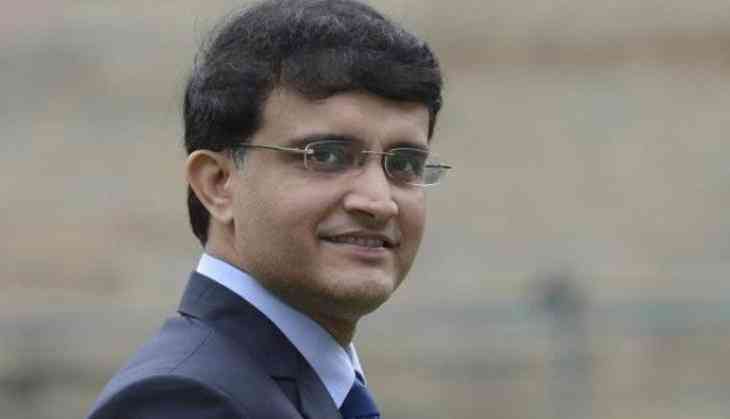 Although on papers MS Dhoni has been called the most successful captain of Indian cricket team, but there is no doubt that Sourav Ganguly is the person who revived the Indian cricket team as a new power in the world cricket. The 'Bengal Tiger' took the captaincy of the Indian team when the team was going through the bad phase of match-fixing.
Former cricket captain Mohammed Azharuddin was dealing with the allegations of match-fixing so at that time, Sourav Ganguly came and took the captaincy of the Indian team in his hand. The captaincy of the Indian team was no less than any busted crown, but the Bengal tiger made his aggression as his power and also showed the domination towards the Austrailian team who was famous for sledging in world cricket.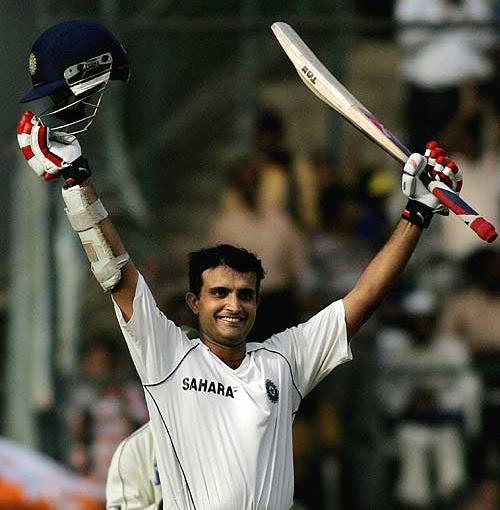 Sourav Ganguly
There are several incidents for which Sourav Ganguly is famous for like he made Steve Waugh wait for the toss in home series in 2001 then he also made a century in Brisbane in 2003-04 and showed his anger. He also made Indian team won against Pakistan in their home and also assisted India in making an entry in the World Cup 2003 finals.
Also Read - Video: Dhoni plays with his daughter Ziva and it is the best thing on the internet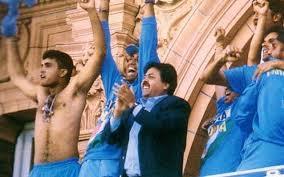 Sourav Ganguly Bengal Tiger
The Indian cricket fans still remember that moment when the Bengal tiger removed his T-shirt in the final match of Netwest Series at Lords. So, Ekta Kapoor thought that what would be better than Sourav Ganguly to have a biopic. According to some reports, Ekta Kapoor is planning to adapt the book called 'A Century is not Enough' to narrate the life of Bengal tiger.
Currently, the film is in the discussions as the producer Ekta Kapoor wants a director from Mumbai side, while Ganguly wants a director from the Kolkata side. As Ganguly wants to make this film in a realistic way, not for the box office way.
Also Read - IPL 2018: Shame! CSK player Ravindra Jadeja's wife Riva assaulted by Jamnagar Policeman and the reason will hit you hard