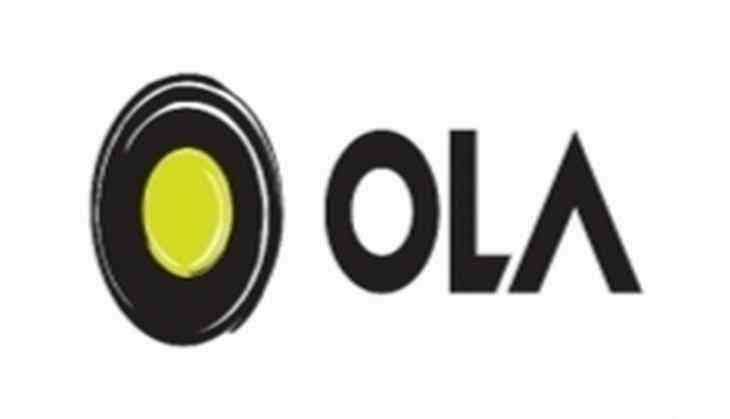 Ola, India's largest and most popular mobile app for transportation, and Zomato, India's home-grown global restaurant discovery and food ordering platform, announced a strategic partnership to offer a range of integrated exclusive offerings to their customers.
Under the alliance, two of India's most progressive and trusted new-economy brands, Ola and Zomato, are bringing together their respective platforms and reach to co-create a comprehensive ecosystem for the customers of both service providers. Ola has been focused on building a seamless customer experience by bringing together various offerings through such integrations.
Zomato will integrate Ola APIs into their app, enabling easy access to mobility for customers looking for restaurant/eating-out options on their app. Customers will be able to book an Ola ride to the restaurant straight from the Zomato app. Additionally, Ola Money, one of India's largest mobile wallets, will be integrated as a digital payment solution within the Zomato App and website to enable secure and seamless payment on Zomato for orders placed on Zomato's properties. Zomato partner restaurants will also set up special zones, where customers can book an Ola.
In a first of its kind integration, Ola Play customers will be able to view restaurant/food options, read reviews, order food as well as make table reservations through a customized Zomato micro-app on Ola Play, the world's first connected car platform.
As pioneers and innovators of India's Internet economy, Ola and Zomato solve for young India's two most important needs - mobility and food! Millions of Indians use Ola and Zomato every day of their lives. A deep partnership between both brands that spans across each other's offerings, payments, and ease of use, will enhance the experience for users.
"At Ola, we are focused on building products and services that enrich customer experience on our platform. This partnership with Zomato brings increased convenience, seamless mobility and dining or ordering experience to the customers of both the platforms. From bringing in the ease of scrolling through the Zomato app while enjoying an Ola Play ride, to the convenience of booking an Ola ride and paying through Ola Money at various Zomato properties, this partnership is a win-win for users on both sides. With Ola's scale and network across a 110 cities and Zomato's leadership in partnership in the food-tech space, this partnership has the potential to grow and create much more value for customers in the time to come," said director - Alliances at Ola, Saurabh Mishra.
"We are delighted to partner with Ola in enabling a seamless mobility experience for our customers as well as help them access Zomato during their rides on Ola Play. Mobility is an essential part of the overall dining experience and Ola brings together the widest network and choice of vehicles across a 110 cities in India. Ola's unique suite of offerings from Ola Money to Ola Play, align with the experience we desire for our customers. We are confident that this association will help both brands co-create exciting offerings for customers," said business head online ordering at Zomato, Mukund Kulashekaran.
The partnership marks yet another step towards integrating popular services to offer a unified consumer experience. Other than the content, payment and PoS network, both partners will also work to offer a range of value-added services to their customers.
-ANI