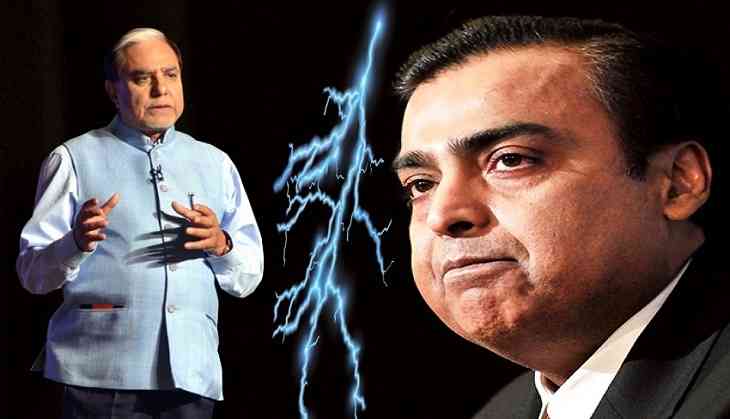 It must be a loss to Reliance Jio owner Mukesh Ambani after Subhas Chandra- promoted Zee Entertainment has removed all its content after failing to arrive at an agreement on price. Yes, Zee has removed all its 35 live TV channels and more than 2 lakh hours of video-on-demand content from Ambani's big project.
Therefore, it will also be a sad news for the JIO users who used to watch Zee channels programmes on Jio Tv.
Meanwhile, both the companies have not spoken yet over the matter. As per the reports of ET, both sides couldn't agree on a viable commercial agreement.
This big decision was taken by Zee on 6th August to withdraw all its content from Reliance Jio Digital Services and also termination its multi-year deal with Jio, which both companies had signed in mid-2016.
Earlier on Tuesday, Zee has stopped all its live channels on Jio Tv like Zee TV, Zee Cinema, Zee Marathi and others. Therefore, Jio subscribers would not able to watch Zee channels on Mukesh Ambani's Jio mobile app.
Moreover, the Jio TV application allows its users to watch all the live tv channels and their show that telecasts on the television.
After this clash between the two tycoons, Zee has also removed its library content, also, non-air shows and movies from the Jio TV, which was part of the deal. However, Jio users took the advantage of the programmes of Zee channels via a Jio tv app or Jio cinema app.
Meanwhile, Jio has become the fastest growing industry as it has over 215 million subscribers.
Also read: Good news for Reliance Jio users! Get 2GB data without paying any amount; check the deal