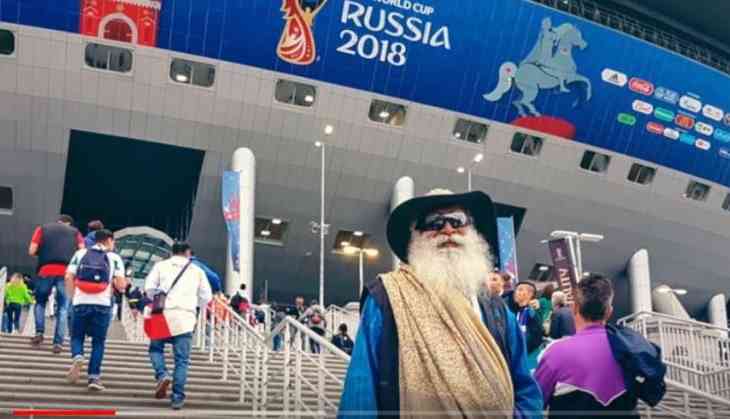 The 2018 World Cup added more than USD 14 billion to the Russian economy, more than one per cent of the country's gross domestic product, tournament organisers said in Doha on Tuesday.
The figure was revealed in a report on the economic, social and environmental impact of the tournament by Alexey Sorokin, the CEO of Russia's World Cup organising committee.

"The figure the report comes up with is quite surprising," Sorokin told a football conference in Qatar, which is the host of the next World Cup in 2022.
It calculated that the impact of the World Cup on Russian GDP between 2013 and 2018 was 952 billion roubles (USD 14.5 billion, 12.5 billion euros).
This was the equivalent of 1.1 per cent of GDP.
The report, prepared by Russian World Cup organisers, also said that the tournament created up to 315,000 jobs per year in Russia and would still have an impact on the economy over the next five years.
Despite warnings prior to the tournament over hooliganism and the political situation involving Russia and Western countries, the 2018 World Cup was considered a success.
It is not clear if the figures were subjected to any independent scrutiny.
-PTI