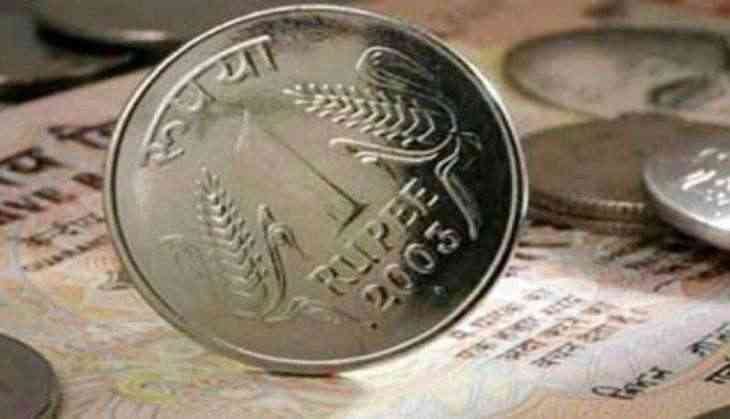 Continuing to recover, the rupee Thursday strengthened by another 22 paise to 72.38 against the dollar in early trade in the forex market after the government raised import duties on select items to check rupee fall.
The government Wednesday raised import duties on 19 items, including jet fuel and air conditioners, as it looks to check the widening current account deficit resulting from high crude oil prices and the rupee dipping to a historic low.

The enhanced duty rates, which will make these imported goods expensive, will come into effect from midnight of September 26-27, said a government statement.
Besides, dollar selling by exporters and banks, the greenback's weakness against some currencies overseas, helped the domestic currency recover. US Fed rate hike had little impact on the dollar, forex dealers said.
The Fed raised interest rates for the third time this year Wednesday. The statement said the Fed still foresees another rate hike in December, three more next year, and one increase in 2020.
Dealers said a higher opening in the equity market also supported the rupee's sentiment.
The rupee Wednesday rebounded by 9 paise to end at 72.60 against the dollar.
Meanwhile, the BSE benchmark Sensex climbed 169.35 points, or 0.46 per cent, to 36,711.62 in opening trade.
-PTI