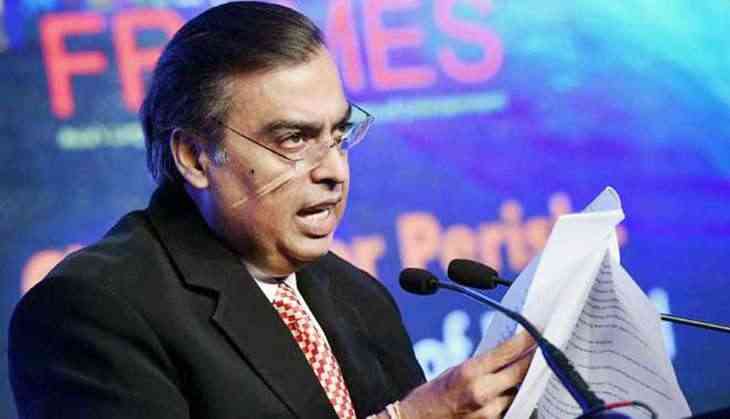 After making a stronghold in telecommunication sector, the wholly owned subsidiary of Reliance Industries Jio is gearing itself to bring its own cryptocurrency. The telecom operator giant is planning to bring "JIO COIN" just like the first decentralized digital currency Bitcoin.
Mukesh Ambani's elder son Akash Ambani will lead the team of JioCoin project. According to the Live Mint report, there will be 50 young professionals in this project. People who will be the part of this team will include only young professionals with average age of 25 years. This team will work on different products on the basis of Blockchain.
"The company plans to hire 50 young professionals with average age of 25 years for Akash Ambani to lead. There are multiple applications of blockchain (for the company). The team would work on various blockchain products," a person familiar with the development said on condition of anonymity.
Blockchain is a digital laser, which stores data, includes financial transactions, but it is not limited. Blockchain decentralizes information without copying. This information is shared on the blockchain through the database, which can be accessed on real-time basis. This database is not stored on the physical server, but it is stored on the cloud. Unlimited data can be easily stored on the cloud.
The most popular application of technology has been cryptocurrency. At the same time, Reliance Jio is also planning to make JioCoin its own version. There is an application cryptocurrency. It can also be used for supply chain management. Along with this, loyalty points can also be fully based on JioCoin. Millions of people started investing in cryptocurrency and making money in it. Following this, Reliance Jio is planning to invest in this sector.