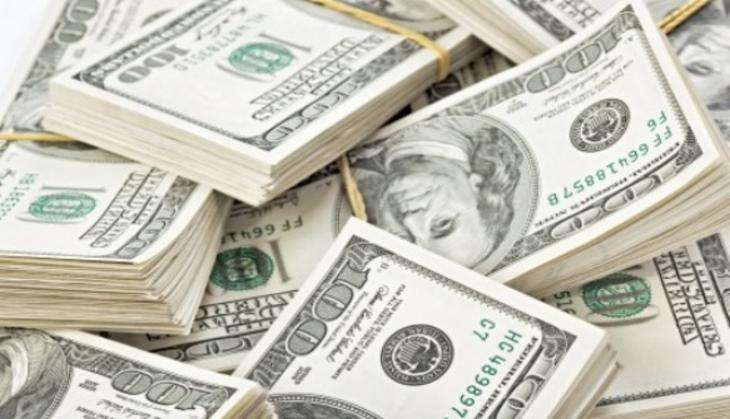 India's investments in US government bonds touched a record high in July this year, with its investments reaching 123.7 billion dollars, making it the 12 largest holder of American bonds. In the same month, China's exposure to US bonds stood at 1.22 trillion dollars, and Japan's exposure stood at 1.15 trillion dollars.
According to data released by the US Treasury department India bought 6 billion dollar worth of US securities in July, taking its total exposure to a little over 123 billion dollars from its June total of 117.2 billion dollars.
Among the BRICS nations - Brazil, Russia, India, China and South Africa - India has the third highest holdings of US government bonds, after China and Brazil, with the latter holding close to 255 billion dollars in July.
In the same month, Russia trimmed its holdings to 88.2 billion dollars.
The US economy has posted an improved growth over the last two quarters. Its real gross domestic product or GDP rose to 1.4 % in the second quarter of 2016, according to the estimates released by the US Bureau of Economic Analysis in September.
Apart from China and Japan, other countries holding US securities include Ireland, Cayman Islands, Brazil, Switzerland, Luxembourg, United Kingdom, Taiwan and Hong Kong. Belgium is number 12 on the list - just slightly ahead of India.
--PTI