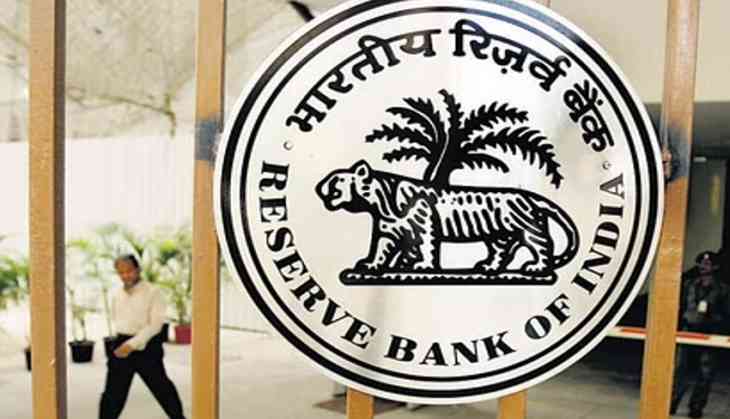 The Reserve Bank of India.
The Reserve Bank of India (RBl) has imposed a monetary penalty on five cooperative banks for some contravention or for non-compliance with varied central bank directions.
The entities are Shree Mahayogi Lakshmamma Co-operative Bank Ltd., Kurnool, Andhra Pradesh; The Attur Town Co-operative Bank Ltd., Attur, Salem District, Tamil Nadu; Gondia District Central Co-operative Bank Limited, Gondia (Maharashtra); The Shirpur Peoples' Co-operative Bank Ltd., Shirpur (Maharashtra); and Tirupati Urban Co-operative Bank Ltd., Nagpur (Maharashtra).
The monetary penalties slapped on these entities range between Rs 50,000 to Rs 3 lakh, a RBI release showed.
"This action is based on deficiencies in regulatory compliance and is not intended to pronounce upon the validity of any transaction or agreement entered into by the bank with its customers," the central bank said in five standalone releases.
The Risk Assessment Report of the bank based on its financial position as on March 31, 2021, revealed, that these have contravened or were non-compliant to various directions of RBI such as Income Recognition, Asset Classification, Provisioning and Other Related Matters - UCBs, related to Board of Directors - UCBs, provisions of the Banking Regulation Act, 1949 (the Act), and Know Your Customer.
(ANI)
Also Read: Black money is no more an issue with India says Swiss envoy