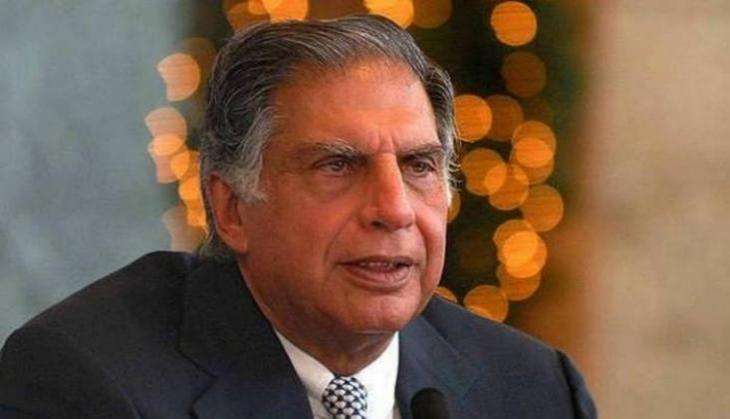 Ratan Tata's long-time confidant RK Krishna Kumar disclosed on 16 December that Tata is "most likely" to step down as chairman of Tata Trusts. Tata Trusts controls 66% stake in the $100-billion Tata conglomerate's holding company, Tata Sons.
According to a report in the Times of India, Kumar has said that Tata Trusts has asked an external consultant to advise on the selection process of the next chairman - most probably an Indian - which could be completed by mid 2017. However, the chairman need not necessarily be a member the Tata family.
TOI quoted Kumar as saying, "The next chairman has to be someone who has the right vision and be in complete alignment with the will of the Tata Group founders."
Meanwhile, Cyrus Mistry in a public letter to group company shareholders, has said the trustees abused their position by calling for information and seeking discussions on matters they considered material and dictating Tata Sons' decisions using veto right of their nominee directors.
However, Tata Sons rejected the allegations and blamed Mistry for government lapses.