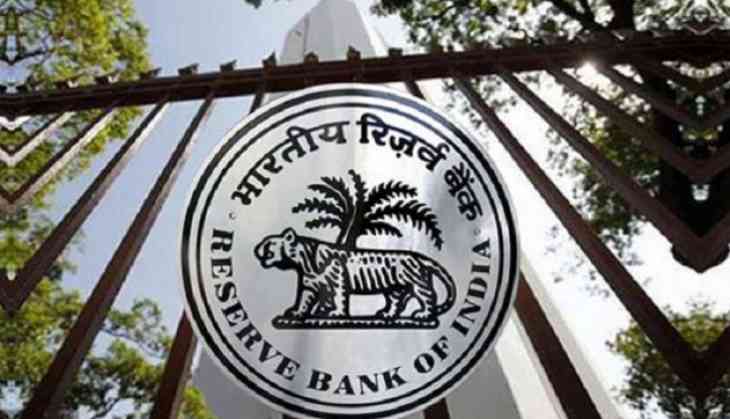 The Monetary Policy has raised the repo rate by 25 basis point to 6.25 percent in June. RBI had increased rate by 25 bps in the previous policy review after a gap of four-and-a-half years.
Repo rate refers to the rate at which the central bank lends money to the banks. The RBI also hiked the reverse repo rate (which now stands at 6.25 percent). This is the rate at which banks lend money to the RBI.
On Wednesday, the Reserve Bank of India raised the interest rate by 0.25 percent on inflationary concerns.
The 6-member Monetary Policy Committee (MPC) headed by RBI Governor Urjit Patel kept its stance at neutral. For July-September, it pegged CPI-based retail inflation at 4.2 percent which it saw firming up to 4.8 percent in the second half of the current fiscal.
The projected inflation rate is above its targeted comfort level of 4 percent. RBI kept the GDP forecast for the current fiscal unchanged at 7.4 percent and saw it at 7.5-7.6 percent in the second half of the current fiscal.
The hike in June was the first time the benchmark lending rate was raised in over four years. This is now the first time since October 2013 that the central bank has raised the repo rate at two consecutive policy meetings.
Also Read: It has taken Modi four years to defend his belief in crony capitalism