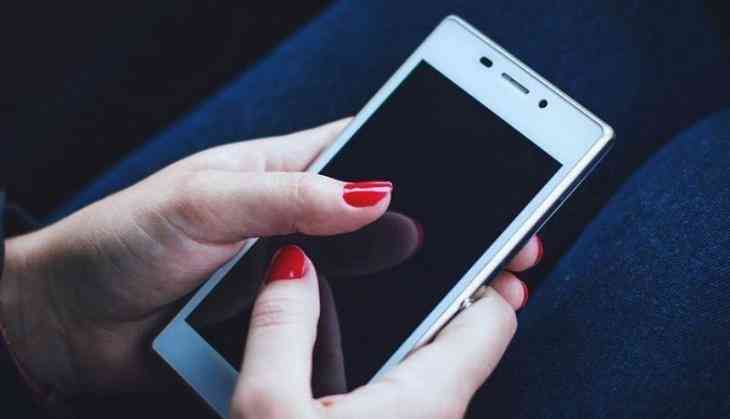 Mobile phones worth Rs 90,000 crore were produced in the country last fiscal, while imports of handsets stood at USD 3.7 billion (about Rs 24,364 crore) during the period, Parliament was informed on 21 July.
India, which is one of the largest telecom markets globally, has seen production of mobile handsets grow at a steady pace over the past few years.
"During 2014-15, mobile handsets worth Rs 18,900 crore were produced in India, which increased to Rs 54,000 crore in 2015-16 and further to Rs 90,000 crore in 2016-17," Telecom Minister Manoj Sinha said in a written reply to the Rajya Sabha.
Domestic production of cellular mobile handsets witnessed a growth of 185 per cent in value terms in 2015-16 compared to 2014-15 and 67 per cent in 2016-17 as against 2015-16, he said.
Sinha noted that during the said time-frame, import of mobile handsets declined from 210 million devices (worth USD 7,948 million) in 2014-15 to 146 million units (USD 6,059 million) in 2015-16.
Imports further fell to 76 million units (USD 3,788 million) in 2016-17, he said.
The minister said all major brands (both foreign and Indian) have either already set up their own manufacturing facilities or are in the process of doing so.
Some companies have also sub-contracted manufacturing to Electronics Manufacturing Services (EMS) companies operating from India.
These factories are located in regions like Andhra Pradesh, Delhi, Haryana, Uttarakhand and Himachal Pradesh.
To promote indigenous manufacturing in India, the government has introduced differential excise duty on cellular mobile handsets in the Union budget of 2015-16, Sinha said.
"The Government of India has notified the Phased Manufacturing Programme (PMP) to promote indigenous manufacturing of cellular mobile handsets and its sub- assemblies... Basic Customs Duty (BCD) of 10 per cent has been imposed on cellular mobile handsets and identified parts thereof," he added.
-PTI