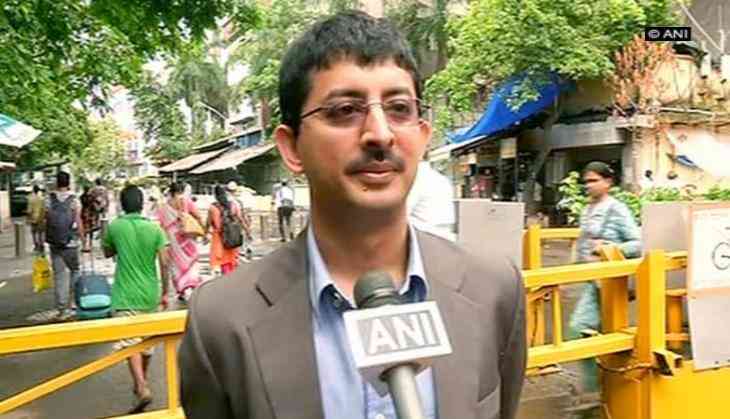 With Dalal Street witnessing a surge in its first session post the rollout of the Goods and Services Tax (GST), market expert Uttam Bargi asserted that this alone cannot be the reason for the rise in Sensex recorded earlier on 3 July.
"Undoubtedly, the GST has had an impact. However, it cannot be ascertained that this alone is the reason for the markets to open higher. As many trade analysts have said, the effect of GST has already been built into the stock prices in the past couple of weeks. There can be no sudden impact as projected; it is long-term discounting of the cash flow," Bargi told ANI.
Analysing the impact of the new tax regime, Bargi said the small and medium enterprises will be affected more than the larger firms, and they will be required to change their way of doing business to counter the impact.
"There will be some teething trouble in the initial stage. However, larger businesses will not be affected as much as the small and medium firms, since the former will have larger accounting departments. The latter will have to change the way they work to counter the impact," he said, adding that in the long run, GST will be beneficial for the markets.
The Bombay Stock Exchange (BSE) on 3 July opened on a positive note, with a surge in Sensex by over 300 points, while the Nifty was up by over 90 points.
As per the latest statistics, the Sensex was capped at 31236.42 while Nifty was at 9611.85.
ITC, Maruti Suzuki and Bharti Infratel were the top gainers on both indices, while NTPC, Wipro and HCL Technologies lost the most.
FMCG stocks gained momentum, while those of pharmaceuticals remained flat with negative bias.
-ANI