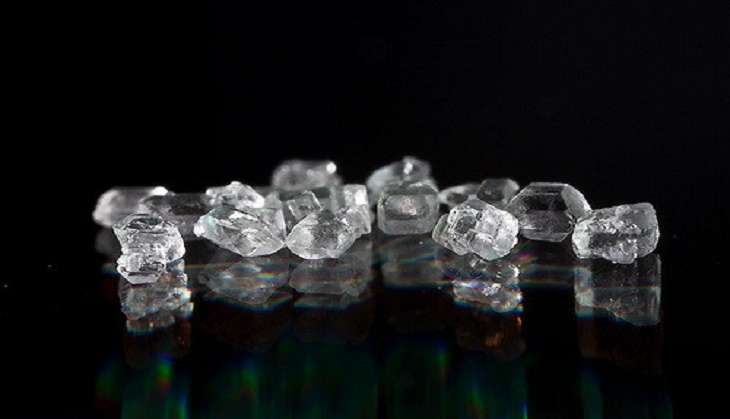 In a first, Madhya Pradesh's diamond mineral block in Panna district has been auctioned. The block is believed to have a precious stone deposit worth Rs 106 crore.
This is the first diamond mineral block of the country which has gone under the hammer, said a state official.
According to Secretary, Mineral Resources, Manohar Dube, "Diamond mineral worth Rs 106 crore is available in the block."
Bansal Construction Works emerged as the preferred bidder by submitting the highest final price offer after two rounds of competitive bidding. Three other companies- Rungta Mines Ltd, Thriveni Earthmovers Ltd and Pushpanjali Tradevin Pvt Ltd- were also in contention for the block.
The block witnessed aggressive bidding from the companies which lasted approximately eight hours and a final bid at 22.31 per cent was received. The block was carefully chosen based on industry requirements and its attractiveness in terms of size, land ownership pattern and economics.
SBI Capital Markets was the transaction adviser for the auction process and MSTC Limited was auction platform provider. The government is committed to making Madhya Pradesh a top mining destination in the country and is taking several steps to boost it (mining) in the state.
--PTI