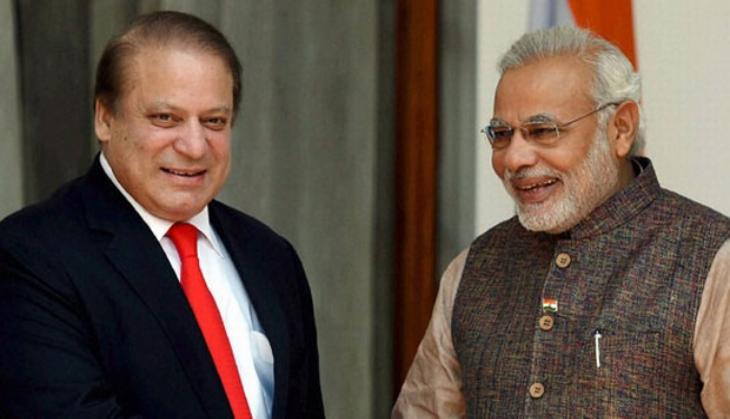 With tension mounting between the two countries after the Uri attack, India may consider the option of dragging Pakistan to WTO over non-extension of the Most Favoured Nation (MFN) status to New Delhi.
India granted the MFN status to Pakistan in 1996 but Pakistan is yet to reciprocate on the same. The neighbouring country has missed its own deadline of December 2012 for giving India this tag.
India, sources said, may look at the option to file a case at the WTO's dispute settlement mechanism against Pakistan as the neighbour has not yet extended this status to India.
However, the decision has to be taken by the political leadership.
The option could be discussed in the meeting called by Prime Minister Narendra Modi here on Thursday to review the MFN status given to Pakistan, they added.
As per the global trade norms, member countries of the WTO are required to give non-discriminatory market access as part of the MFN status to each other.
Trade experts too said that India has the option to drag Pakistan in the WTO over not extending the MFN status.
The Prime Minister has already chaired a review meeting of 56-year-old Indus Water Treaty during which it was decided that India will "exploit to the maximum" water of Pakistan-controlled rivers, including Jhelum, as per the water sharing pact.
The bilateral trade between the countries stood at US $2.61 billion in 2015-16.
According to Article XXI of General Agreement on Tariffs and Trade (GATT), a WTO member country can take trade actions for the protection of its essential security interests.
-PTI