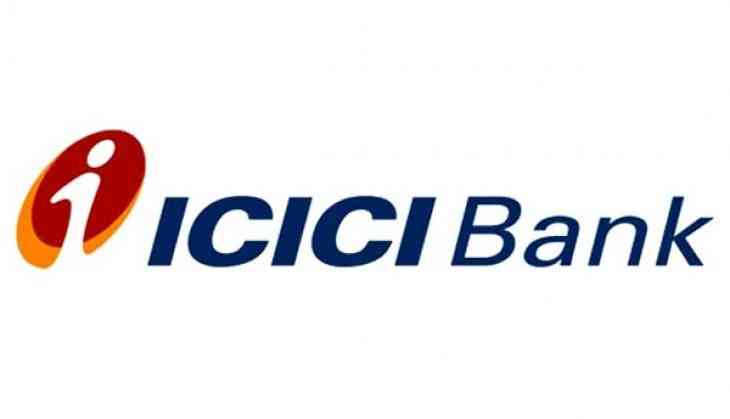 Private sector bank ICICI on Friday noted that amid the increasing technological advancement, the largest lender is aiming to enable voice-based transactions on its mobile banking app, iMobile.
"We foresee mobile banking overtaking internet banking in the years to come. Around half of the digital transactions of savings account are taking place on mobiles. I believe that in the near future, growth in mobile banking will be led by voice-based services and technology, artificial intelligence (AI) led personalised suggestions and services for every customer, and satchet-like financial products with small ticket digital loans and insurance," B Madhivanan, Group Executive and Chief Technology and Digital Officer at ICICI Bank told the media via a conference call.
Emphasising further on the emergence of the need to personalise services, Madhivanan noted that the technology drive has given a much-needed impetus with the introduction of iPal, a chatbot which enables financial transactions on a mobile application.
"iPal was launched in early 2017. It integrates the futuristic AI features of advanced Natural Language Understanding (NLU) that helps it to learn and understand real language usage like humans and engage in contextually accurate conversations. It enables customers to resolves their queries and also undertake financial transactions of bill pay, fund transfer and recharges. This is available on all days and at any time," he said.
Talking about the tractions iMobile have received, he said that the growth is largely attributed to the November 2016 demonetisation drive.
"Last fiscal, transactions were made to the tune of Rs 2.64 trillion, which has reached Rs.3.1 trillion. Further, other features on the app such as Touch ID based login, payment of advance tax from mobile, rail ticket booking, Smartkeys and the launch of instant public provident fund (PPF) on the app has lead to robust mobile banking," said Madhivanan.
"Today, iMobile continues to lead in innovation and mobile banking industry where it is a market leader. We have innovated to make it a one-stop financial shop with over 180 services, making it the most comprehensive mobile banking app in the industry. Customers can do basic banking like balance checks to transactions like fund transfer, getting an instant credit card/personal loan, applying for life insurance, mutual fund, movie ticket, rail ticket on the go on iMobile," he added.
Talking about the measures taken towards financial inclusion, Madhivanan noted that the 'Mera iMobile' app is enabling its rural beneficiaries to undertake an array of frequently used banking services from their smartphone, without using mobile internet services.
"Mera iMobile is the only banking app to provide these value-added services in one single app for the rural customer. It is the first banking app to offer agriculture related information like prices of nearly 230 crop varieties at 460 mandis. It also displays taluka-wise weather update for close to 3700 talukas across 300 districts, aiding farmers to plan their sowing and harvesting activities conveniently and in an informed manner," he noted.
Along with this, Madhivanan noted that data remains secure through the robust registration procedure; Reserve Bank of India (RBI) approved two-step activation, and encryption of data and communication. However, he claimed that extensive customer awareness is required to protect them against social engineering fraud and prevent sharing personal data.
He further noted that the cloud space is being monitored extensively, and ICICI will move onto this segment at the appropriate time.
--ANI