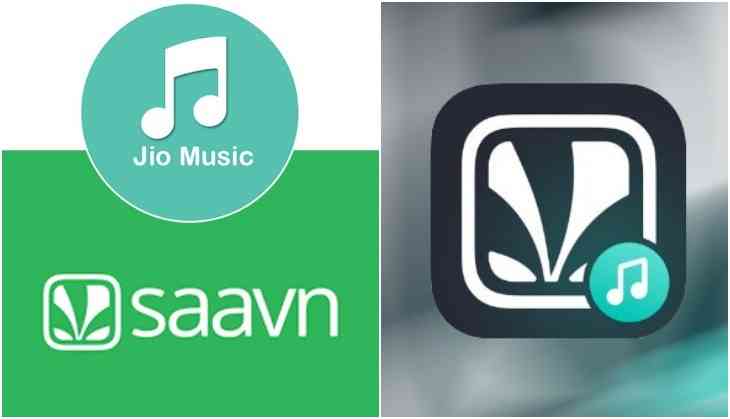 With a rich catalogue of more than 45 million songs and original programming, the biggest cellular service of India in the current time, Reliance Jio has announced the launch of its integrated app JioSaavn. The interesting thing is that Jio subscribers will get free access to the premium mode of the app for starting 90 days.
Jio subscribers would enjoy the access of the app with the 90-day extended free trial of JioSaavn app premium product. Following the acquisition in March 2018, RIL (Reliance Industries Limited) announces its Jio Music app merge with Saavn music app. The new integrated app will be JioSaavn and it will be provided at Jio app store to JioPhone as well.
Jio said it will roll out a suite of new in-app products and music experiences, including an interactive lyrics feature, localized vernacular display, custom integrations with concerts and live events, also the exclusive video content over the next few months.
"JioSaavn represents a turning point for the music streaming industry in India, as the country continues to experience accelerated tech innovation, rapid adoption of digital services, and a digital music industry at par with global leaders," Reliance Jio director Akash Ambani said.
"Today we have one of the most personalized and capable media platforms in the world, an unmatched content catalog, regionalized editorial and original programming and music that's redefining how artists and creators connect directly with audiences worldwide." said Rishi Malhotra, co-founder and CEO, JioSaavn.
Significantly, from now onwards the Jio Music app and Saavn music app is being seen as JioSaavn app. While the website saavn.com is also changed into jiosaavn.com