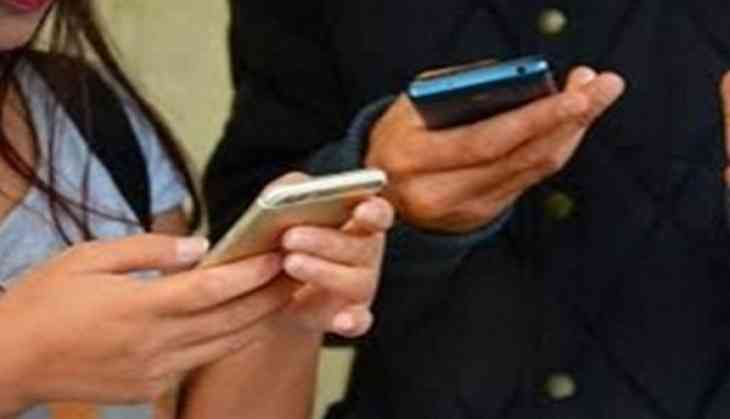 For any business, international expansion is the best way to boost sales and profits, amplify the brand's reach and presence in both domestic and global markets.
But global expansion brings with it several challenges like new markets, laws, consumers, culture, business environment, etc. Hence, no matter how ready you may be as an organisational force, or how successful your product may have been in the home market, there's always some obstacles that may surface when you venture into a foreign market.
So here are five essential points indicated by CEO and co-founder Mettl, Ketan Kapoor that companies must consider before undertaking international expansion:
Make your research tangible and tenable
•Conduct a detailed market research of the country or geography you plan to venture into.
•Analyse the various market segments to identify the potential demand for your product.
•A product gap analysis of existing local products can help determine a gap in the market which your product can effectively fill.
•Perform a SWOT analysis to determine where you stand in comparison to the competition. This can help the business overcome challenges like pricing and distribution, and eventually, get ahead of the competition.
•Analyse the market opportunity and size to help the management prepare a timeline and strategy to achieve targeted sales.
The scaling strategy
•Developing a business plan with a localised strategy is important to gain a foothold in the local market.
•Decide on the short-term and long-term strategies. Then set measurable goals, like increasing cost benefit, for instance, to quantify the progress and success of the strategy.
•Define the metrics for success.
•Establish a business model and organisational structure.
•Create a top-down annual budget.
Create a market-ready product
•Ensure that your product is ready for the market by applying the findings from the product gap analysis. This will help you effectively differentiate your product from the other offerings in the market.
•Assess your product and localise it to meet specific demands of the market. Also, check if your product name and key specifications translate properly into the local language.
•Review and renew your product's patent or trademark to protect the company's intellectual property.
•Conduct quality checks and tests on the product to make sure that it meets local standards.
•Create a local distribution network by working with local logistics providers.
•Evaluate government regulations and laws pertaining to the industry and ensure your product complies with them and has all the necessary certifications.
Create a bridge team
•Assemble a provisional team of executives to implement the launch plans.
•Bring on board senior executives with domain expertise.
•A financial infrastructure must be in place before you launch the product. You can outsource this function to a local company for better compliance with local laws and regulations.
•Hire a stable leadership team before going to market.
Ensure organizational readiness
•Local employees can be engaged in a better manner when organisational policies and procedures take into consideration the local culture, language, etc.
•Identify an organisational structure best suited for the efficient execution of the business strategy.
•Create policies and procedures that are compliant to the parent company's policies and meet local requirements.
•Offer competitive benefits programs to attract top local talent.
•Offer employees competitive compensation packages that meet local standards.
•Develop an IT infrastructure which is compatible to the home infrastructure.
•Establish payroll and human resource functions, another area where outsourcing can help the company.
-ANI