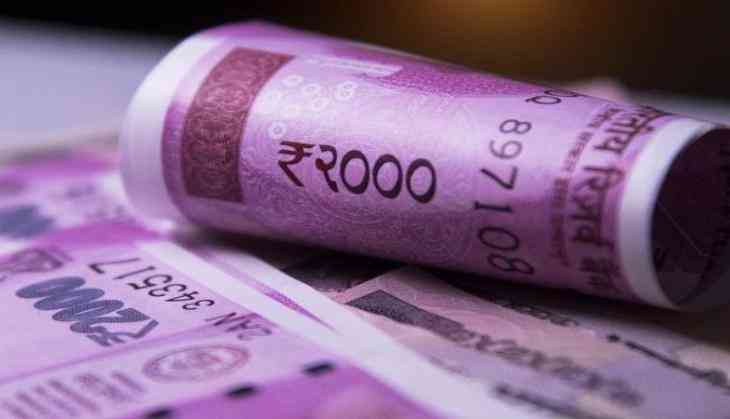 With the rollout date of the Goods and Services Tax (GST) inching closer, the Finance Ministry on 26 June announced a delay in implementation of the provisions of Section 51 and 52 under the CGST / SGST Act, 2017, aiming to ensure smooth rollout of the GST.
Owing to feedback received from the trade and industry regarding the aforementioned provisions, the Ministry announced that the provisions of Tax Deduction at Source (Section 51 of the CGST / SGST Act 2017) and Tax Collection at Source ( Section 52 of the CGST/SGST Act, 2017) will be brought into force from a date which will be communicated later.
Furthermore, persons liable to deduct or collect tax at source will be required to register, but the liability to deduct or collect tax will arise only from the date on which the respective sections are brought into force.
Also, e-commerce operators, who were liable to be registered under clause (ix) of Section 24 of the CGST / SGST Act, 2017 will not be liable to do so until the provision of ' Tax Collection at Source' is enforced.
In other words, persons supplying goods or services through electronic commerce operators liable to collect tax at source would not be required to obtain registration immediately, unless liable under Section 22 or any other category specified under Section 24 of the CGST / S GST Act, 2017 .
This step was implemented to provide more time for persons liable to deduct tax at source, e-commerce companies and their suppliers to prepare for the rollout of the forthcoming tax regime.
-ANI