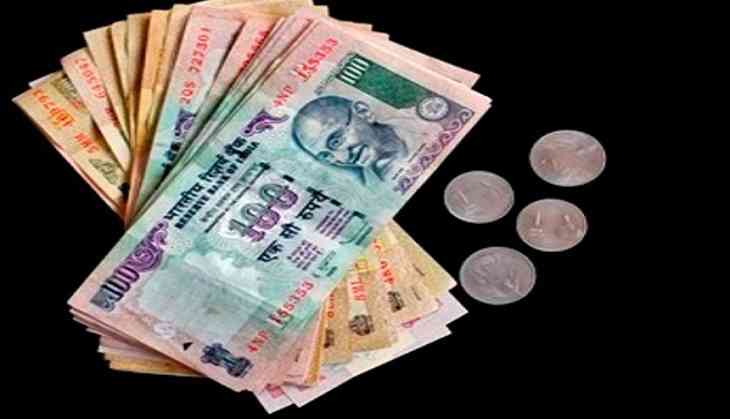 In the wake of the Rs 2.11 lakh crore-worth public sector bank recapitalisation plan that was announced recently by Union Finance Minister Arun Jaitley, former Reserve Bank of India (RBI) Governor Dr. Y.V. Reddy dubbed the design of the plan to be "critical".
Delivering the 20th JRD Tata Memorial Lecture under the aegis of the ASSOCHAM here, the former RBI Governor stated that the recapitalisation proposal put forth by the government is for regulatory purpose, adding that the government is exploring more options to produce capital.
"The bond has to be carefully designed whether it should have SLR status, what would be holding period or maturity status. All these things have to be carefully designed, as they will have an impact on the bond market. The government has to be careful about the spillover effect as the amount is large," he said.
On the NPAs front, Reddy opined that dragging corporate defaulters to the National Company Law Tribunal (NCLT) may not be the best option to resolve the issue of NPAs.
In the last week of October, Jaitley had announced an unprecedented PSU banks recapitalisation program of Rs 2.11 lakh crore, out of which Rs. 1.35 lakh crore will come from recap bonds, and rest from markets and budgetary support.
"To improve the lending capacity of the banks, we have announced the recapitalisation programme, which is essential to increase public spending on infrastructure, and that expenditure on infrastructure," Jaitley said at a press conference here.
Adding to this, he said there is a need to increase public investment, for which, bold steps will be taken by the government to recapitalise banks in the country.
-ANI