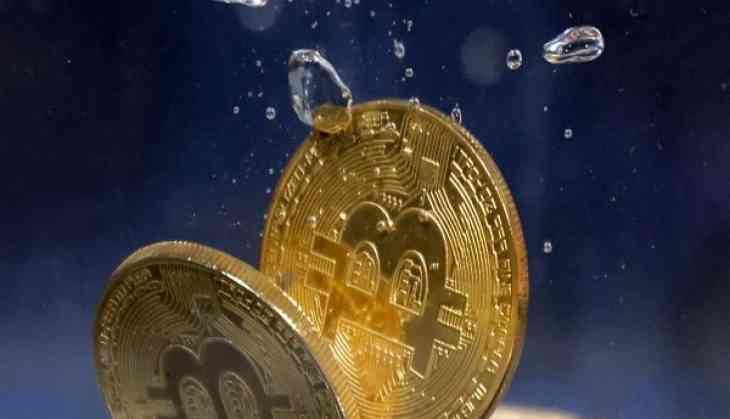 Crypto firms go out of business
US-based cryptocurrency lender Genesis Global Capital became the latest company to file for bankruptcy protection after the collapse of crypto exchange operator FTX, NHK World reported.The company, plus its subsidiaries filed for Chapter 11 bankruptcy protection with a US court on Thursday.
Company officials blame the failure on the low liquidity of the crypto market caused by last November's collapse of FTX, and other abnormal developments in the industry in recent months, NHK World reported.
According to the documents shown by the court, Genesis Global Capital has debt, between one to ten billion dollars and creditors numbering more than 100,000.Crypto lender Blockfi also filed for bankruptcy protection in November.
Genesis added that its subsidiaries involved in the derivatives, spot trading and custody businesses, as well as its brokerage arm Genesis Global Trading, were not included in the filing and would continue operations.
Earlier, in November, Genesis halted the customer withdrawals after the downfall of FTX and even negotiated with the creditors and tried to secure fresh capital since. The crypto lender earlier this month laid off 30 per cent of its staff, the Wall Street Journal reported.
Genesis' owner DCG said in a statement that neither DCG nor its employees, including those sitting on the Genesis board, were involved in the decision to file for bankruptcy, reported Al Jazeera.
"Genesis has its own independent management team, legal counsel, and financial advisors, and appointed a special committee of independent directors, who are in charge of the Genesis Capital restructuring," the statement said.