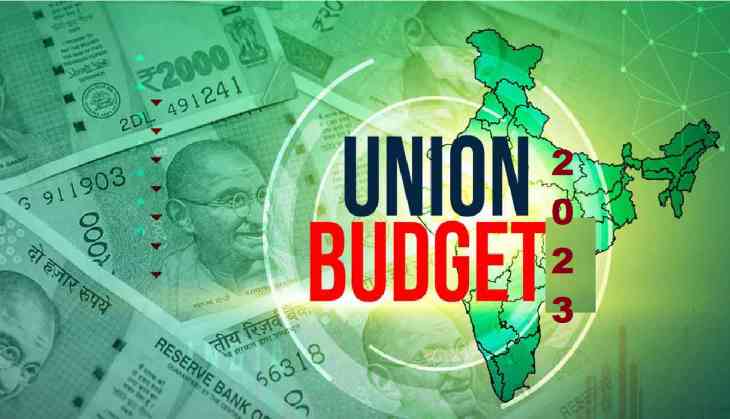 The Central Government is expected to announce a raise in the income tax exemption limits in Union Budget 2023-24, which will be presented by Union Finance Minister Nirmala Sitharman tomorrow, February 1.
As per reports, the Centre is mulling to raise the exemptions limits to Rs 5 lakh from the current limit of Rs 2.5 lakh. Reports suggest that the move to increase the income tax exemption limit is aimed to putting more money in the pockets of the taxpayers. Experts said that the move to increase the tax exemption limit could boost consumption and help in economic growth.
FM Sitharaman's recent statement that she knows the 'pressure of the middle class' hints that she would give some relief to them by putting some money in the hands of the taxpayers. But the relief will come with a cost.
"Any tinkering with rates at the lower income brackets will be compensated by increasing the cess/surcharge for the upper income brackets," Yes Bank economists led by Indranil Pan said, projecting a 15% rise in tax receipts next year.
The current tax exemption limit is 2.5 lakh while the limit for senior citizens above 60 years and upto 80 years is Rs 3 lakh. The exemption limit for elderly who are above 80 years is Rs 5 lakh.
Notably, this will be the last complete budget of the Prime Minister Narendra Modi-led Central Government before the 2024 Lok Sabha election. The election is scheduled to take place in April–May 2024.
Budget News: Tax cuts to incentives for SMEs: What to watch for in Union Budget