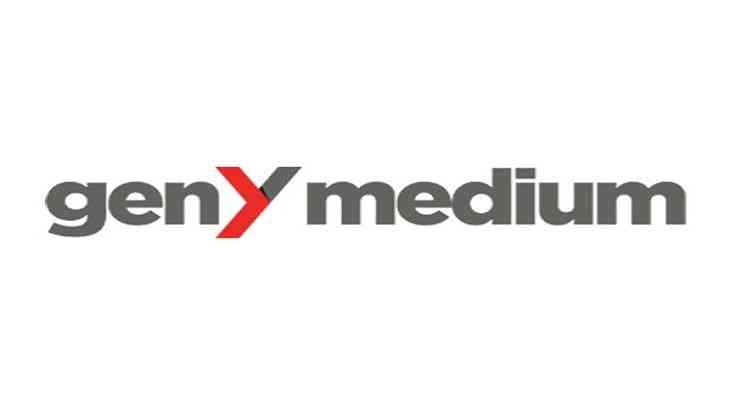 Aparna Constructions unveiled its new website, https://www.aparnaconstructions.com/, the focal point of its renewed digital strategy. For this, Aparna Constructions joined hands with Hyderabad's leading digital marketing firm, GenY Medium.
The brand's revamped web property has recorded at least twice the amount of organic traffic and a steeper spike in the number of digital enquiries. This digital initiative aligns well with the thought process and vision of Aparna Constructions - keep customers first.
"When it comes to digital, your website is the most important touch point with your customers. We brought our core strengths in consumer understanding, technology and analytics to deliver a website which is intuitive to use and enables organic customer acquisition in a way it becomes your key channel for lead generation. At GenY Medium, our holistic approach towards digital marketing makes this possible," said Yash Kumar, COO, GenY Medium.
"Our group has multiple projects in different cities and locations. We needed a website that provides users the wide choice we offer, is mobile friendly, and provides each user a personalised web experience. We scouted for the right partner for months and finally zeroed in on GenY Medium which uniquely brings the skills of consumer understanding and technology together. Importantly, we liked their mobile first approach," added Rakesh Reddy, Director, Aparna Constructions.
The business teams and the team at GenY Medium collaborated on a deep research exercise in understanding unique consumers' mindset and picking technologies which would make the most sense. The Oracle platform with its suite of products was a natural choice given its ability to personalise content, supplemented with marketing automation tools like Eloqua perfect for lead nurturing through emails.
"We are proud of the final outcome and believe that it sets a high standard in real estate segment. We implemented Oracle Maxymiser to provide each user a customised web experience based on geographical mapping. Next, we plan to integrate Eloqua to this resulting in a more immersive, personalised web experience. The website has already started showing results with more time spent by users, especially on mobile," said Yash Kumar.
The momentum gained from the new website is now being carried forward to all other aspects of digital with the aim of reaching the right consumer and communicating in a personalised and engaging manner. All of this using technology!
-ANI