Crypto News: Terra co-founder Do Kwon hiding out in Serbia!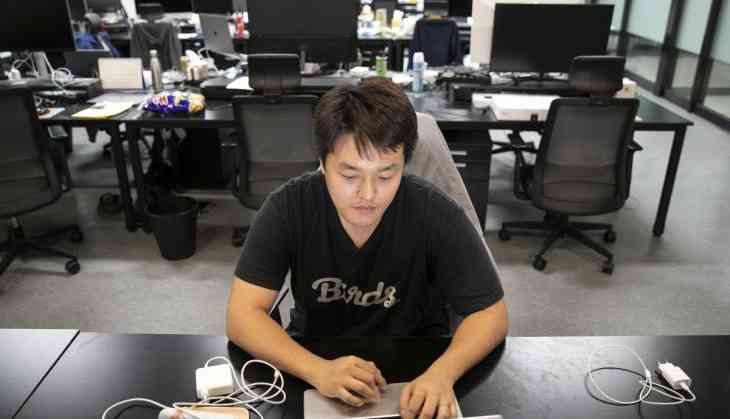 South Korean authorities believe that Terraform Labs' controversial founder and CEO Do Kwon is hiding in Serbia, say media reports. Do Kwong has left his earlier hideout in Singapore and moved to Serbia. According to reports, South Korean authorities have sought the help of Serbian authorities in this case.
Tip-off on Do Kwon
According to a report from Chosun Media, South Korean authorities followed a tip-off concerning Do Kwon's whereabouts suggesting he is now in Serbia and has been able to confirm it.
"Recently, we obtained intelligence that CEO Kwon was in Serbia, and it was found to be true," an official told the outlet.
Terra collapse
After the collapse of Terra, a hunt for Do Kwon was launched by South Korean authorities.
Singapore hineout
According to reports, Do Kwon was understood to have moved to Singapore toward the end of April, just before the Terra ecosystem's shock collapse.
Arrest warrent against Do Kwon
On Sept. 14, the Seoul Southern District Prosecutor's Office's Financial and Securities Criminal Unit issued an arrest warrant against Kwon for allegedly violating South Korean capital markets laws, reports Cointelegraph.
Also Read:
From rug pull to numerous scams: Infirmities of risk-prone cryptocurrency ecosystem
Australia Alert: Crypto paper wallets lying in public places; latest scam to drain your crypto holdings
Bitcoin Tears: Why you will burn your fingers in a crypto crash